Party Makeup Essentials
18 December 2013, 17:14
The festive season is the perfect excuse to wear glamorous makeup.
When it comes to beauty Christmas and new year are the ideal time to up the ante when it comes to makeup. This is the season to get the red lipstick and the shimmery eyeshadow out without fear of trying something new.
Add some shimmer to your face and body. A touch of colour with light reflecting particles will immediately make you look brighter and healthier, but if you too have had enough of fake tan for a while, try Kissed by Mii Instant Shimmer Temporary Tanning Lotion (£16.95 from http://www.gerrardinternational.com) a wash off product that adds an instant dewy touch of colour to face and body and doesn't rub off clothes. Perfect if you want to fill in your existing tan or add a shimmery glow to your cheeks and decolleté.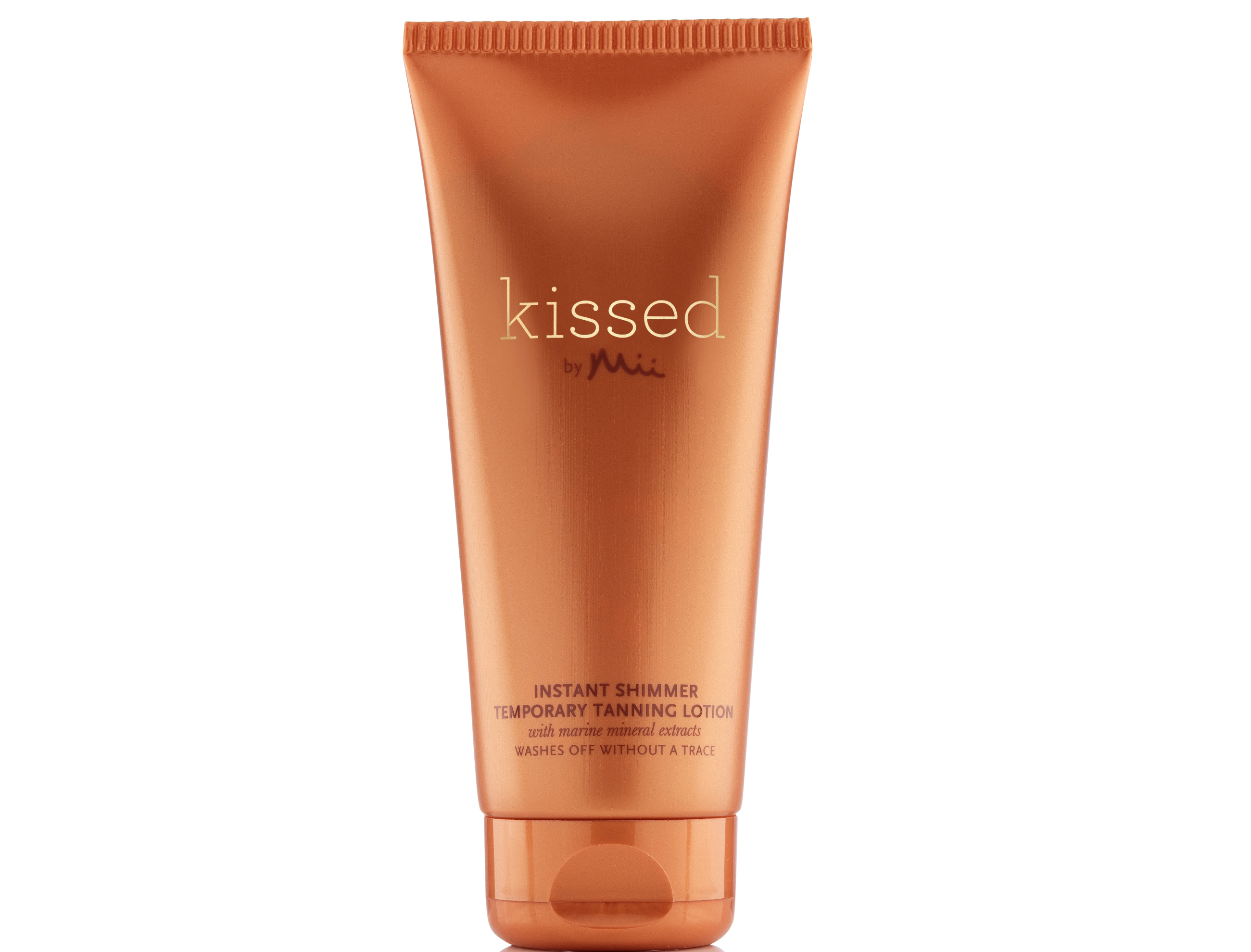 Whether you love a smoky or a bright, shimmery eye, Bobbi Brown Limited Edition Old Hollywood Eye Palette (£59 from http://www.bobbibrown.co.uk) has all the right shades. Wear them on their own or blend together. For maximum impact, you can wet your brush to increase the intensity of the shadows.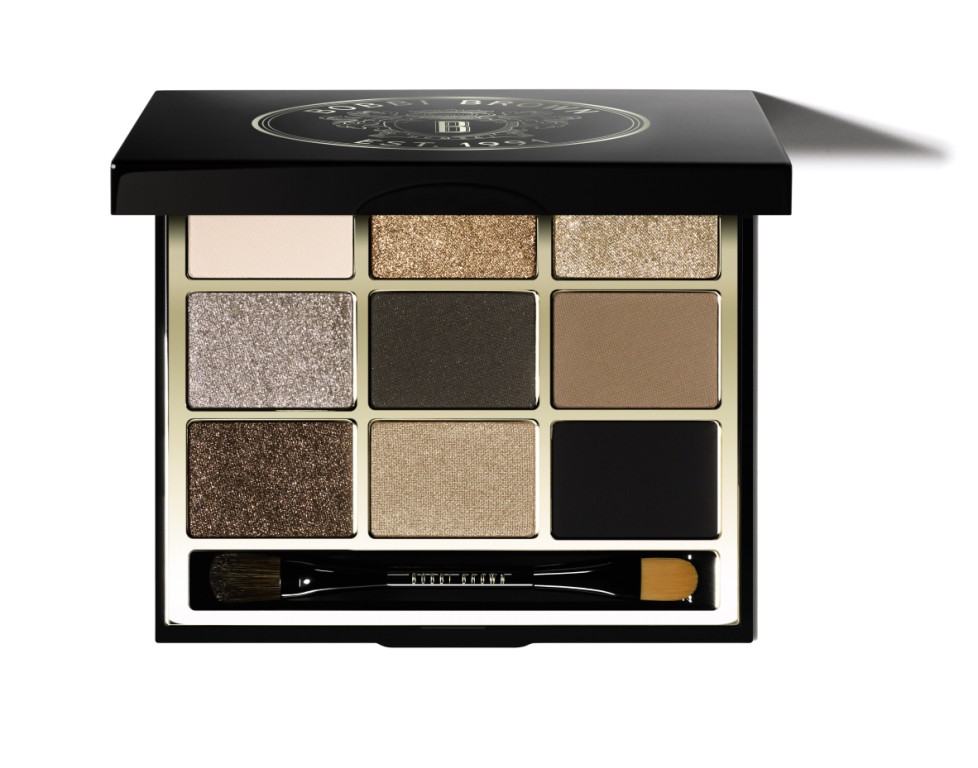 If you are on a budget, try Bourjois Paris Color Edition 24h Eyeshadow (£6.99 from http://www.boots.com). These gorgeous little pots come in lots of colours, including the very festive gold and silver, and have a cream to powder texture which makes them very easy to blend. Wear on its own or mix with other shades. We adore the metallic colours which can be worn with a slick of bright red, berry or plum lipstick for a sophisticated look.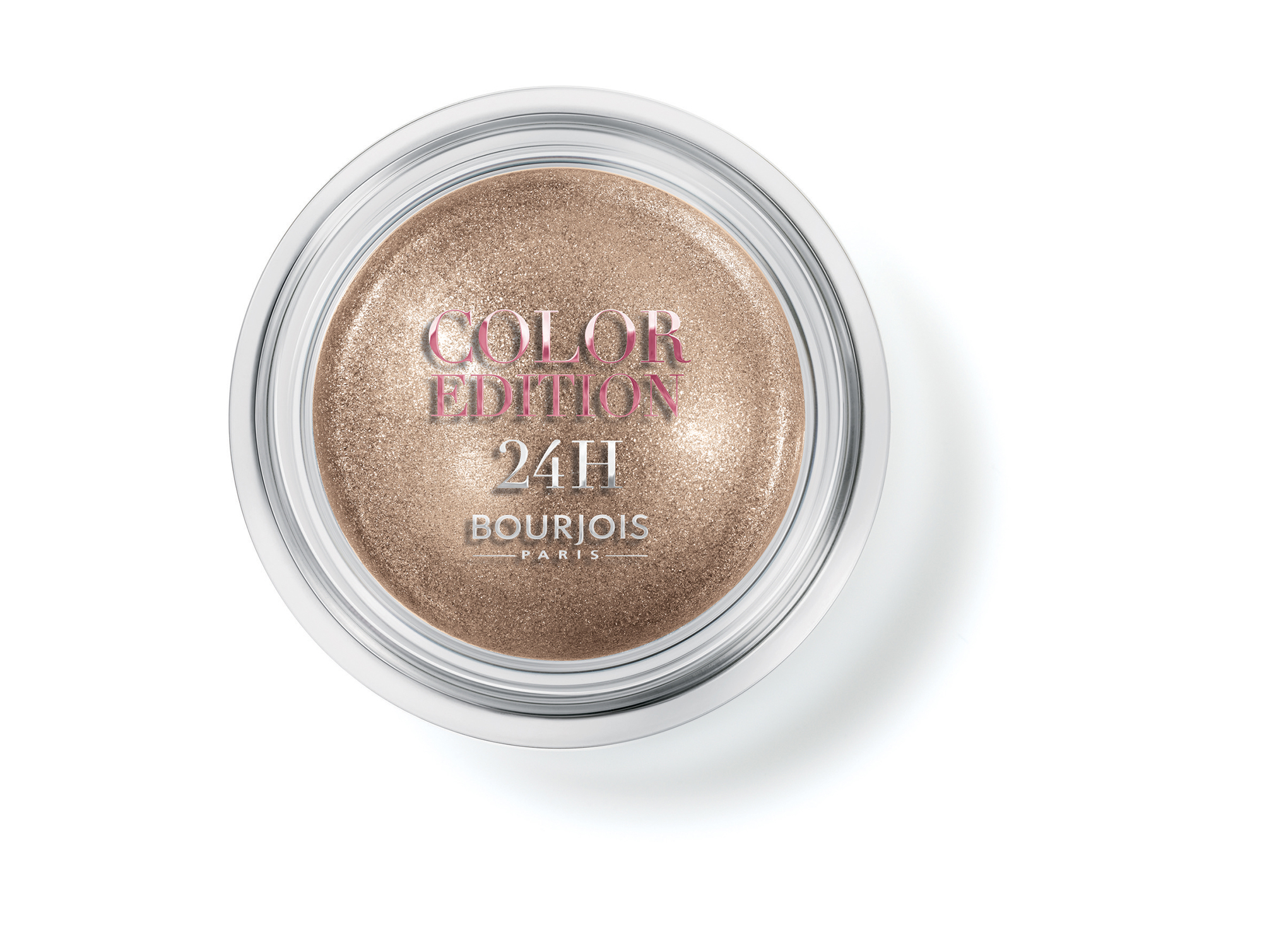 A good mascara that opens up the eyes and lengthens the lashes is a must at Christmas. Eyes Of Horus Goddess Mascara (£17 from http://www.eyeofhoruscosmetics.co.uk) is great at adding length and volume and is packed with essential oils to keep your lashes in top condition.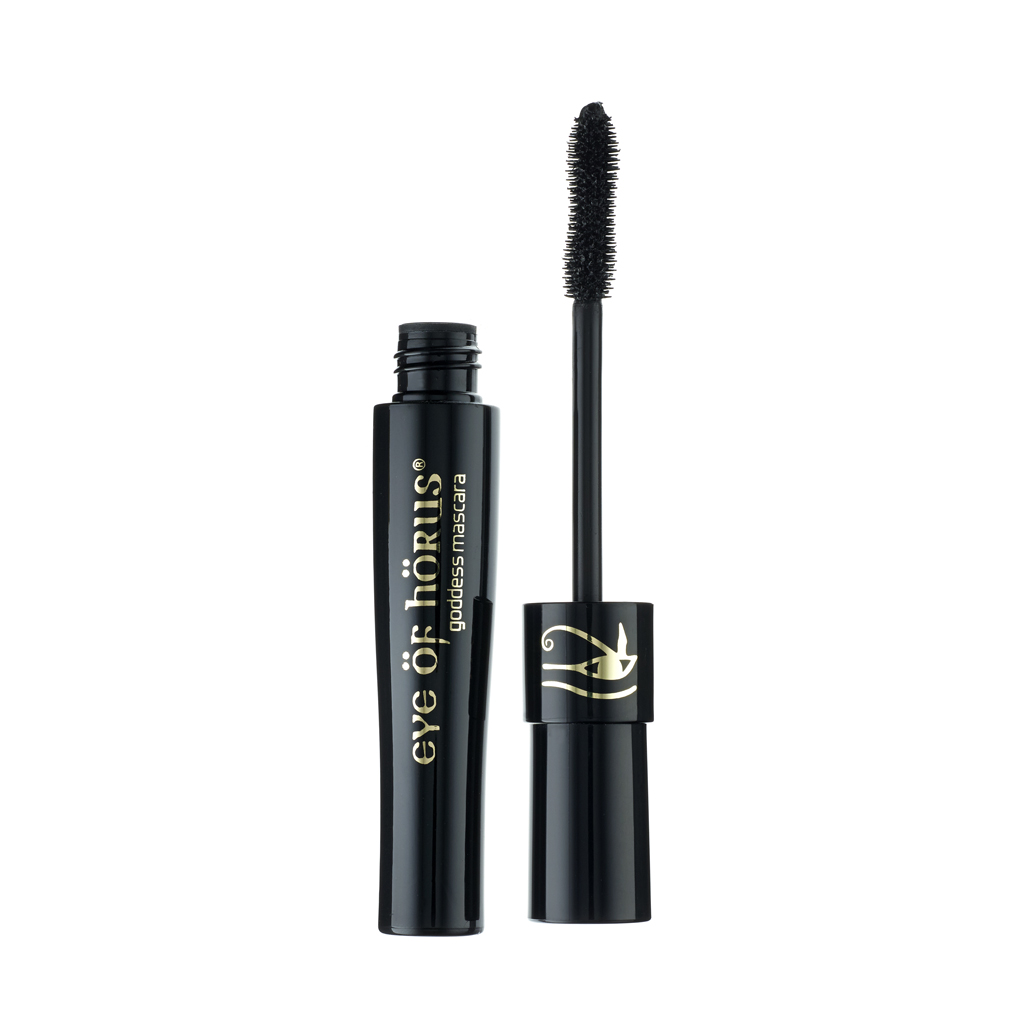 If you are a little shy about wearing red lipstick during the year, Christmas is the time to dare. Nothing is more festive than a scarlet pout. To achieve best results, scrub your lips first with an exfoliator or even a toothbrush. Apply lip balm and let it sink in, wiping excess off with a tissue. With a lip liner the same colour as your lippy contour your mouth. Then fill in with your chosen lipstick. Pick a good quality product, and it will last all night. We love Cosmetics A La Carte in Dr Rita (£23 http://www.alacartelondon.com), a long-lasting gorgeous matte red that doesn't go dry throughout the day.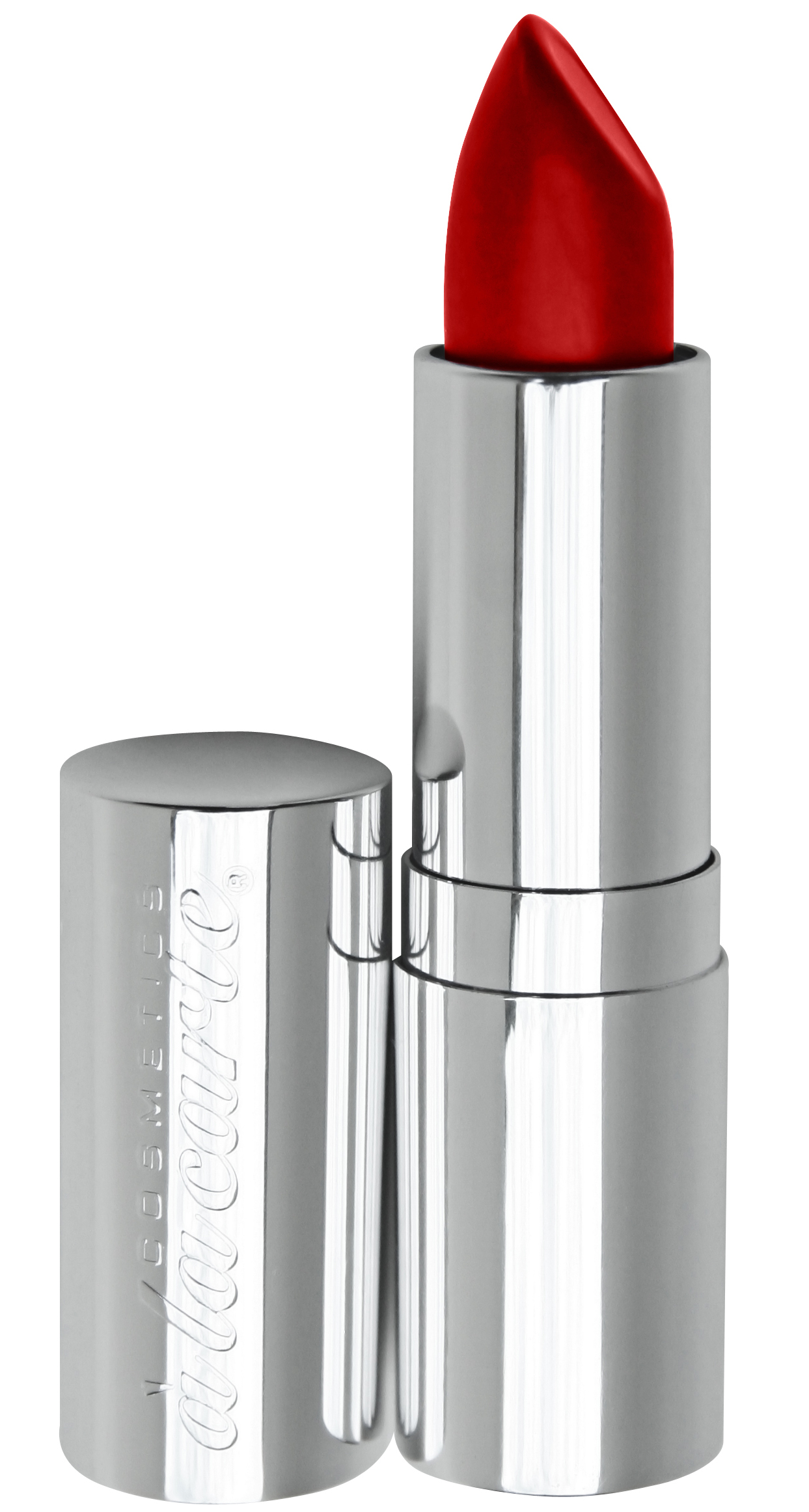 Red is also the colour for nails. Have fun wearing different shades: fire red, burgundy, scarlet, pink reds, berries, you name it! If you love metallics and glitter, this is the time to sport dazzling nails. Bourjois Paris (£5.99 from www.boots.com) have some gorgeous, long-lasting, shiny shades that are very affordable. For a red with a slight pink undertone try Rouge Fashionista (below left). For a very Christmassy medium red, the stunning and very classy Rouge Escarpin (below right) is the perfect hue. If you love a bit of sparkle, try Enchanting Potion, a fun glittery gold that can also be used as a top coat over your favourite shade.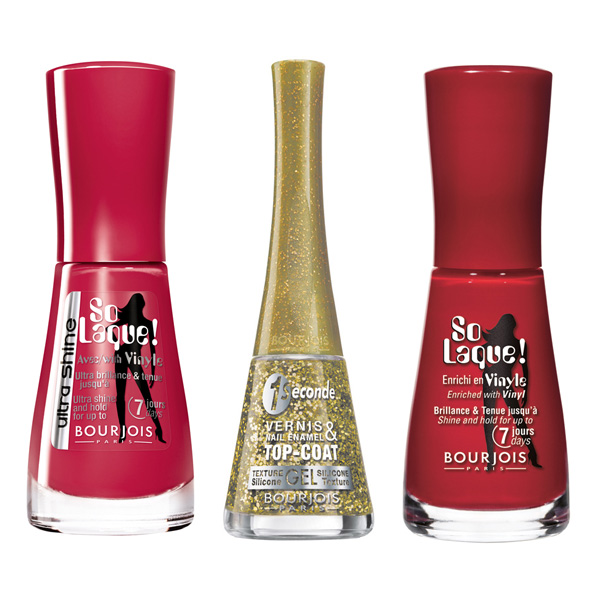 And last, but not least, hair! For a gorgeous blow-dry that looks done at the salon, we highly recommend Vidal Sassoon Rose Gold Pro Shine Volumiser (£29.99 from www.amazon.co.uk), one of the best we've tried. This powerful electric brush (1200W!) has two settings, two brush attachments and an ionic generation. You'll be able to achieve full, bouncy, shiny hair in no time. Perfect for the party season!