Vintage Hair And Beauty Trends We Still Love Now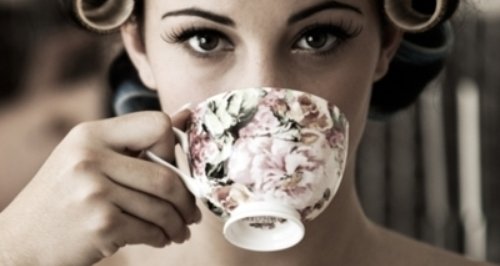 Back-in-the-day trends range from brilliant braids to crimped hair and white eyeliner. Here's some old school beauty trends that heart's beauty editor still swears by and just can't let go of…
Yes, we all love trying out new beauty products and tracking the latest trend but sometimes reverting back to the classics (oh, hello rollers) are the best thing to do. Here are some of our favourite retro hair and beauty products that we still love – and trends that have stood the test of time...
READ MORE: Celebs That Look Like Their Retro Sister

CRIMPED HAIR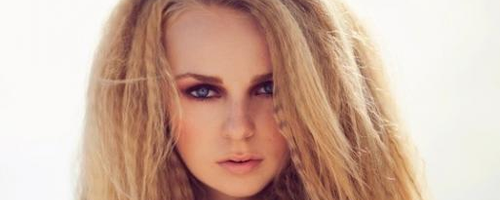 Rather than crimping your entire head (like you did in the '80s), crimp the roots to create volume or try crimping random sections of your ponytail for a casual but cool festival look. Skip recycling this trend if you have thick hair - added texture will appear frizzy and not sexy.
LIP LINER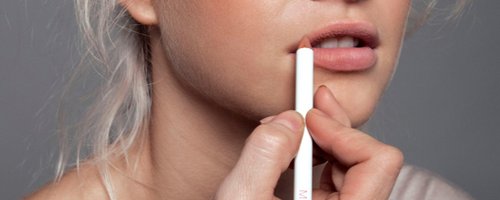 We love lip liner. It gives the appearance of a fuller, more defined pout without fillers. But, the liner look from the '90s was at least five shades darker than your chosen lipstick – lip liner is now less about contrasting colour (thank God) and more about contouring – to undetectably create the illusion of volume.
BRAIDS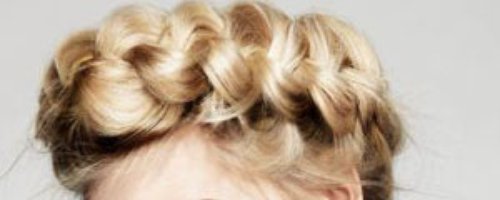 The braid has been around for ages, yet it's eternally cool. Yes, there are certain kinds of braids that should stay in primary school (sorry pigtails), but as you mature, your braided hairstyle can adapt with you, regardless of hair type or length. Maybe move from the tight fishtail braid to a loose side plait or a classy crown braid (that weaves across your head.) Braids are an easy way to get your hair looking effortlessly chic while giving your locks a rest from all those heated stylers!
WHITE EYELINER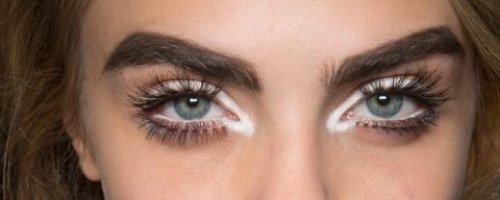 Using white eyeliner to enhance your peepers is one of the oldest, but most effective make-up tricks in the book! Wearing white eyeliner along the waterline (that's the inside of your lashline, btw) is a trick that's been used by women for decades to help brighten and create the illusion of bigger eyes and we're still OBSESSED. But if you draw the line (get it?) at white eye pencil, you can always apply a dab of a light shimmer eyeshadow (taupe or pale pink) into the inner corners of your eyes for the same effect – the light will reflect off of the shimmer to camouflage dark circles too.
PINEAPPLE UP-DOS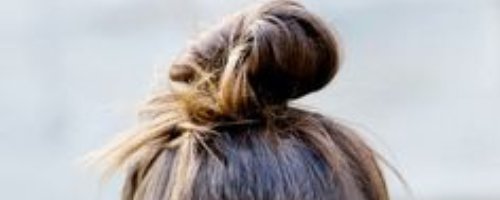 If you're not sure what we're referring to, think wayyy back to the times you twisted and turned your hair into a bun and let the ends stick out like a porcupine. You KNOW you did it. These spiky updos can still be paired with casual outfits, think jeans, t-shirt and a messy pineapple up-do –but we draw the line at red carpet events (sorry Kirsten Dunst) and nights out.
FALSE EYELASHES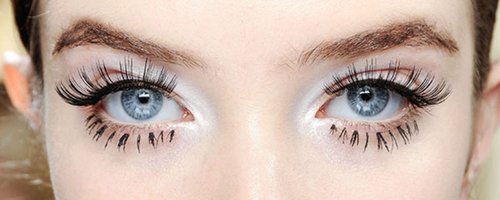 When you think false eyelashes, the likes of Twiggy or Diana Ross instantly come to mind - but better start practicing your flutter, because long lashes are so NOW. Forget subtle bare lashes, the major makeup don't is now a DO with clumpy mascara making a catwalk comeback. Use strip eyelash extensions and apply a thin layer of glue (straight from the adhesive applicator) along the vein of the lash, from corner to corner, to create that doll-like look without the mess.
ROLLERS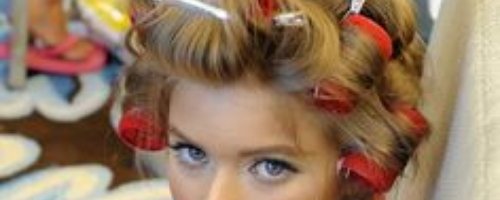 It sometimes seem difficult to achieve bouncy curls without the use of hair curlers, straighteners or a professional at the end of a brush – but think retro rollers when it comes to curls. Heatless rollers are timeless alternative to heated curlers and they're so much more affordable. Larger barreled rollers are perfect for lose waves and work well when applied to slightly damp hair and left to dry.
READ MORE: The Five Things Adele's Taught Us About Beauty