Britain or Abroad? Guess The Location!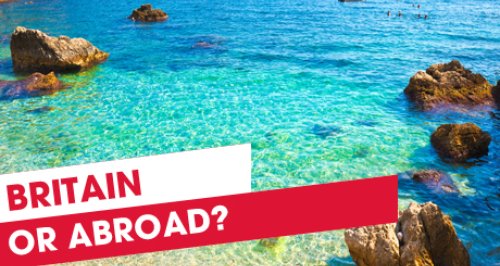 You won't believe which stunning locations are based right here in the U.K. Can you tell the difference between these stunning landscapes?
If you're thinking about heading off to sunnier aisles this summer then you may want to reconsider as there are some stunning beaches right here in the U.K.
Yep, believe it or not we also have sandy white beaches and crystal blue oceans, and luckily we've found some of the best for you!
Take our quiz and test your knowledge!