Crocs Are OFFICIALLY Back In Fashion According To London Fashion Week!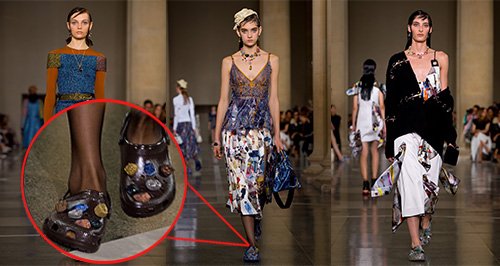 London Fashion Week always brings with it one bonkers trend or another and this year was certainly no exception....
Another September means another LOAD of fashion week craziness!
Last year's fashion headline was Rick Owens collection of people WEARING people at Paris fashion week.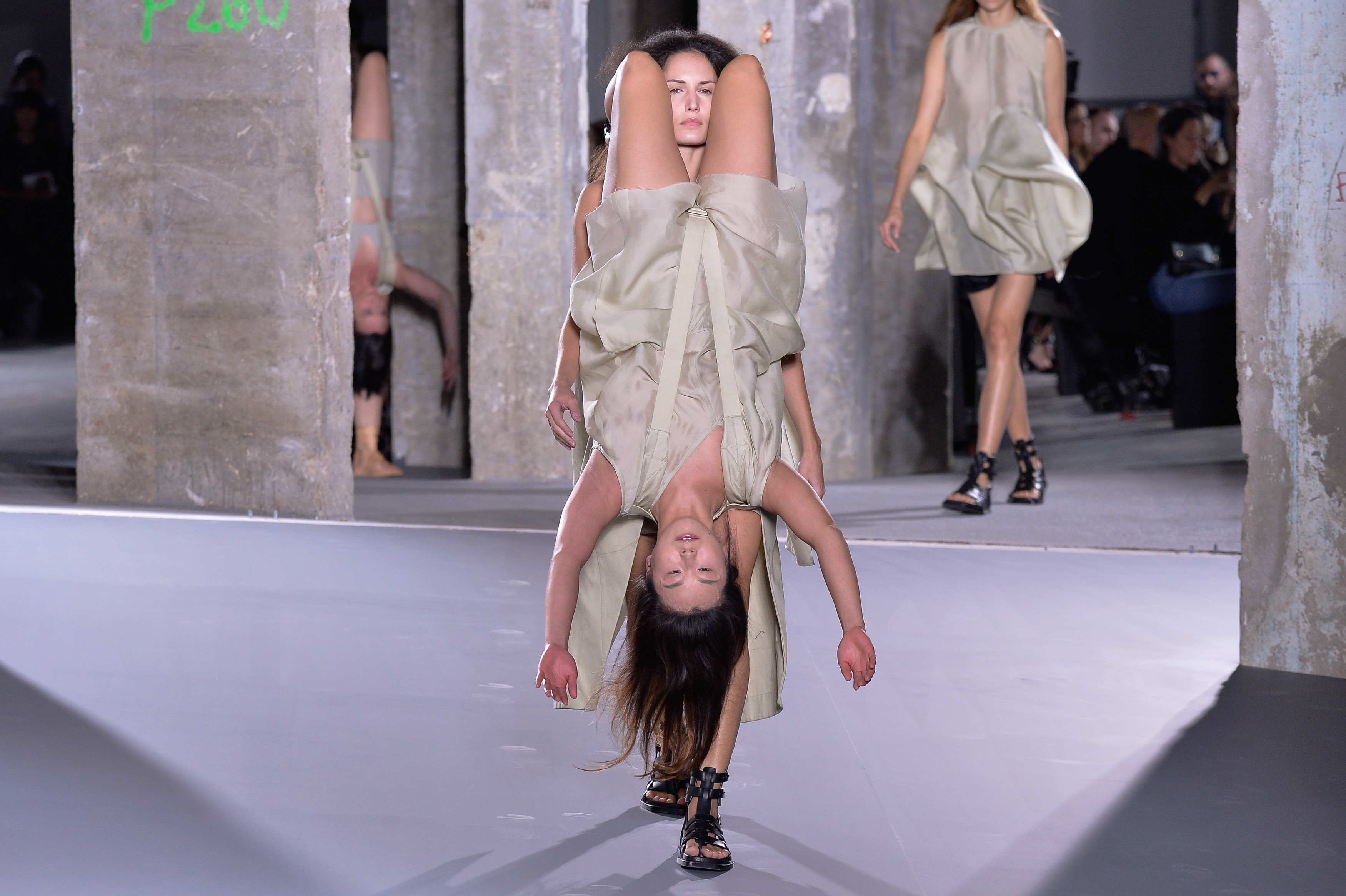 Photo | Getty
That trend certainly didn't catch on, thank goodness!
This year's surprise feature on the catwalk was perhaps a more subtle but an equally as crazy fashion statement....CROCS!
Many eagle eyed fashionistas spotted the controversial shoes at Christopher Kane's SS17 show.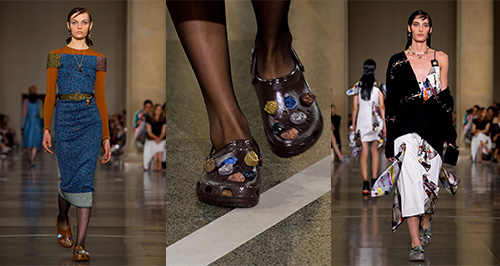 The Scottish designer is known for his beautiful floral dresses and stunning embellishments, but can even HE make crocs cool?
There's been much controversy about the amphibious shoes over the years with stars such as Kate Middleton and Helen Mirren being heavily criticised by the 'fashion police' for wearing them.
So will they finally be deemed acceptable now they've hit the runway?
We doubt it! But what do you think?