These New UGGS May LOOK Cute And Fluffy, But They've Got A Secret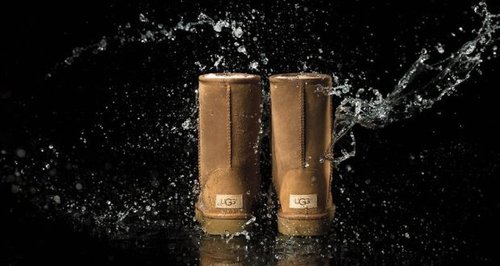 Your favourite pair of shoes are about to last a whole lot longer...
Anyone who's knows favourite shoes have finally given up the ghost knows the pain and heartbreak involved when their favourite clod-hoppers finally give up the ghost...
Thankfully UGG have come up with a nifty solution.
We all love our UGGS. They're cosy and comfy and the perfect companion for those cold winter months...however, if you've ever worn yours outside in the bad weather then you'll be all too aware that they just aren't all that durable!
In fact, then quickly turn from this...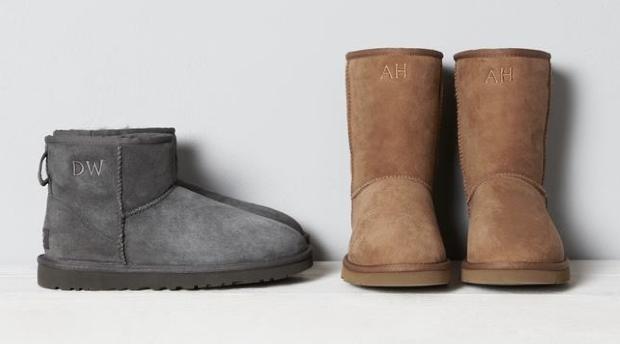 TO THIS:
#DIRTYUGGS pic.twitter.com/o9ASnKyF33

— Cecilia Ramos (@ceciliar113) February 19, 2014
However, the good shoe elves over at UGG have come up with a handy trick to stop this from happening in future.
The answer? Well they're called 'Classic II' and they actually look like your current UGGS... EXCEPT that they're now WATERPROOF!
YOU HEARD US CORRECTLY.
So you can now tramp to the shops, jump on the train and wander through the park all without worrying that your beloved shoes will still look right as rain.
REJOICE!
Have you heard? #TheNewClassichttps://t.co/RCKMglNDaj pic.twitter.com/1qSBQobexc

— UGG (@UGG) July 15, 2016
We'll see you at the counter!