Big Kids Get Ready! A Polly Pocket Handbag For Adults Is Coming Your Way
31 May 2017, 11:43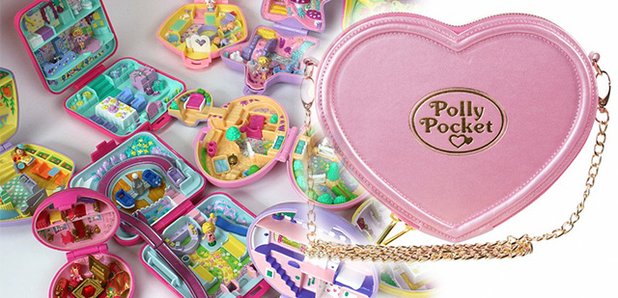 This handbag is giving us full on 90s nostalgia!
Children of the 90's were blessed with some of the most magical toys to grace the earth.
Furby's, Tamagotchi's, Sylvanian Families, the Barbie camper van and of course Polly Pocket!
The 'pocket sized' cases opened up to reveal a tiny dolls house featuring pocked sized dolls and accessories, providing hours of fun in a time before iPads.
The dolls were less than an inch tall and would probably be labeled a choking hazard if they were still around today, but nevertheless, they were an essential part of being a kid in the 90s.
Now that children of the 90s are all grown up it would probably be frowned upon to dig out your old Polly Pocket set and carry it around, but fortunately retro website Truffle Shuffle have come to the rescue with a far more grown up version.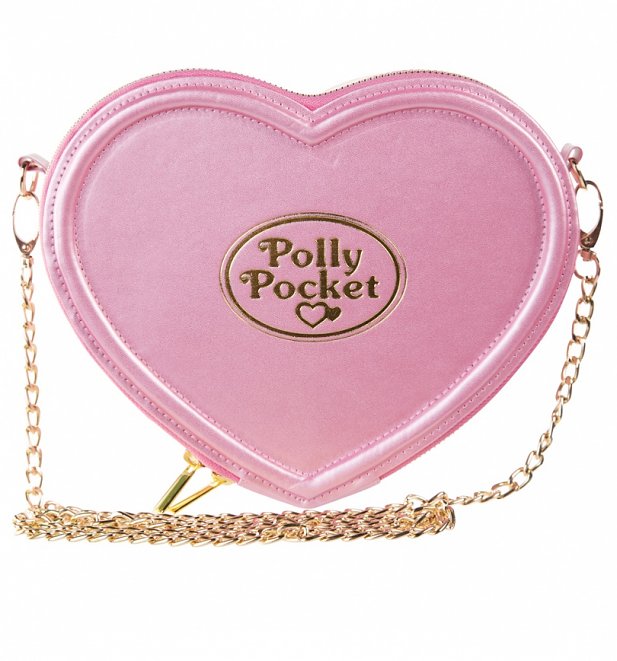 HOW. FLIPPING. ADORABLE.
The cute handbag is in the signature Polly Pocket love heart shape and even has that memorable logo stamped on the front. It's also super practical too with the gold cross body strap, we're pretty sure we'll never need another bag ever again.
It's not just the outside of the bag that's giving us all the nostalgic feels, the lining is a photo of the inside of an original Polly Pocket set.
Truffle Shuffle describe the bag as "wonderful Polly Pocket heart shaped handbag. Guaranteed to bring back lovely, nostalgic memories of playing with the popular toy launched back in 1989 by Mattel."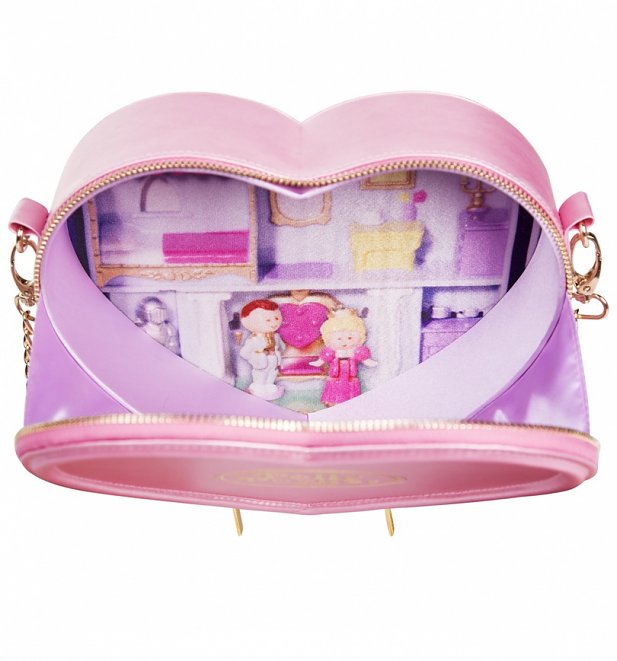 A must buy, right?
But hold your horses as they're not for sale just yet. It will be in stock on Truffle Shuffle from the 8th of June and priced at £37.99.
We're certain this will be a sellout!