Throw Out Your Skinny Jeans! This Year They Could FINALLY Go Out Of Fashion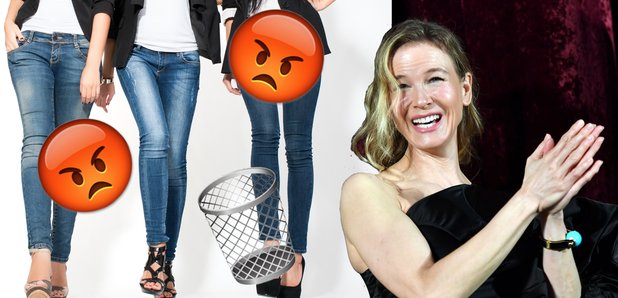 They've been in our lives since the early noughties and it could finally be time to say goodbye!
The reign of the skinny jean could be coming to an end this year, and for once, it's not because Vogue said so!
According to an investigation by Elle, sales of a particular pair of 'Mom' style jeans on ASOS with only 2% elastic have rose by 47% in two months last year!
Yes you heard it right, people are ACTUALLY opting for baggier style jeans!
Since Kate Moss introduced the skinny jean back into our lives in the early noughties we have been hopping on one leg every morning ever to squeeze into those skin tight horrors.
And why? Well, all in the name of fashion of course!
But as always, what goes around comes around and the reign of spray on denim is nearly up and the baggy jean is back in.
The denim revolution seems to have celebrity followers too with the likes of Khloe Kardashian introducing baggier styles into her denim brand, Good American.
Victoria Beckham has also been spotted wearing baggier trousers in recent months as well as Oceans 8 star Rihanna.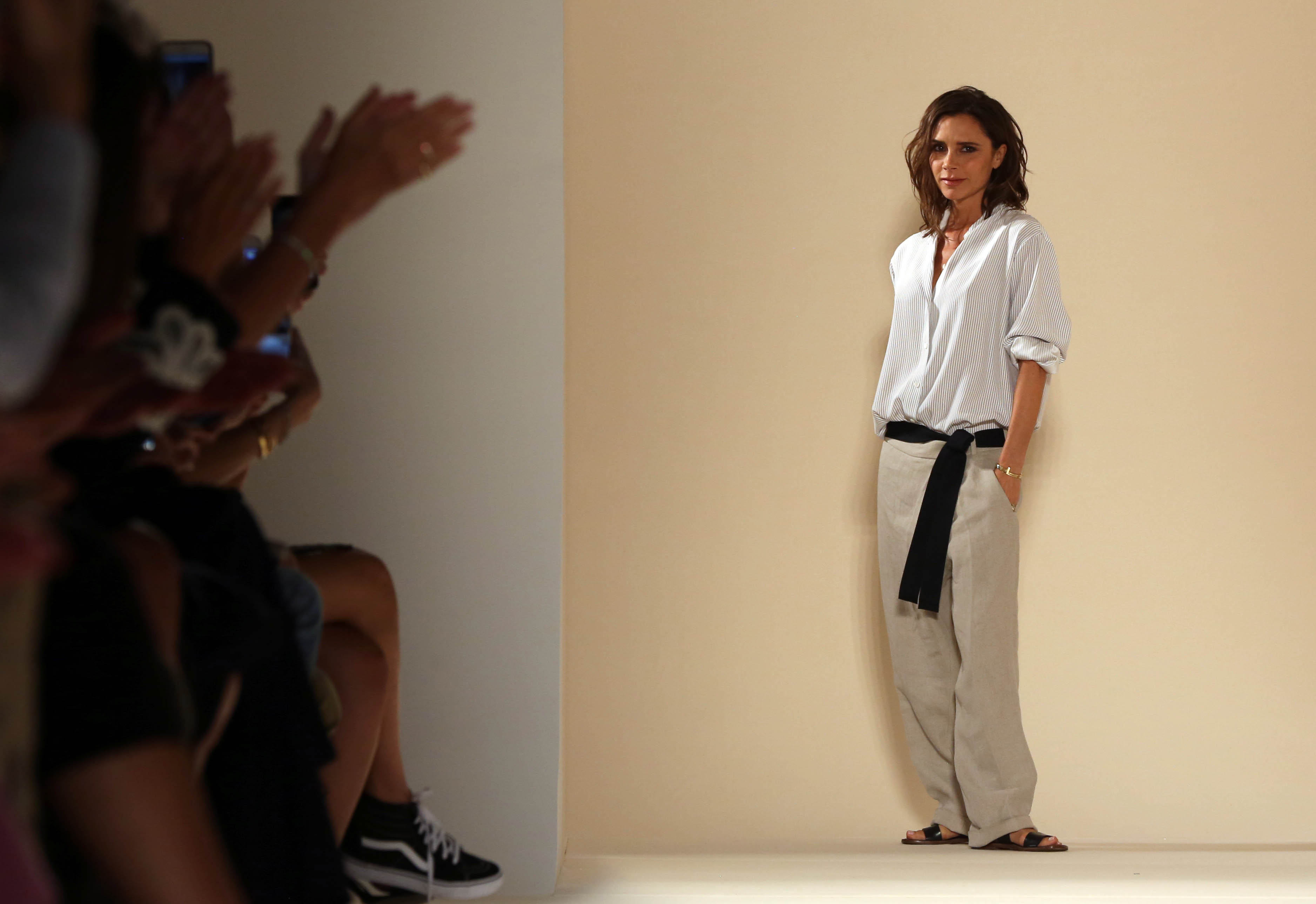 If these fabulous ladies are getting looser in the leg wear it must mean a new era is beginning!
An era when we will all finally be able to put our jeans on like ease in the morning whilst being 'on trend' and an era where we will no longer need to undo the top button of our jeans after a takeaway on Saturday night.