Can You Distinguish The £18 Dress From Its £290 DESIGNER Doppelgänger?
15 May 2017, 14:17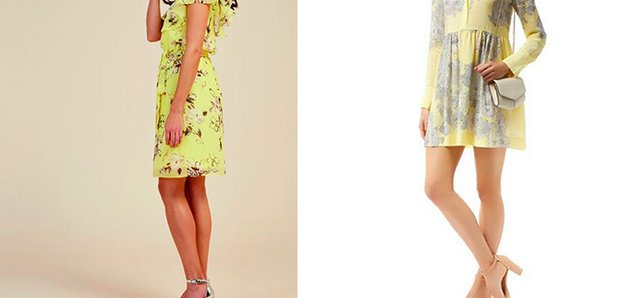 You won't believe us when we tell you that one of these amazing summer dresses is from Morrisons!
There have been a lot of ridiculous stories in the world of designer clothing this year!
From the Balenciaga blanket bag to the Balenciaga IKEA bag, we're starting to think we should set our fashion aspirations firmly on the high street and forget the designer labels!
High street shops have been bang on trend so far with many stores serving everything from gingham to Broderie Anglais, but now an unlikely contender has entered the fashion arena with a potentially sell out dress!
Morrisons has its own range of clothing – which includes womenswear, menswear and children clothing – called Nutmeg.
One of the above dresses is by Nutmeg for £18 and one is by premium French brand, Sandro, which retails in Harrods at £290.
And the bargain version is.....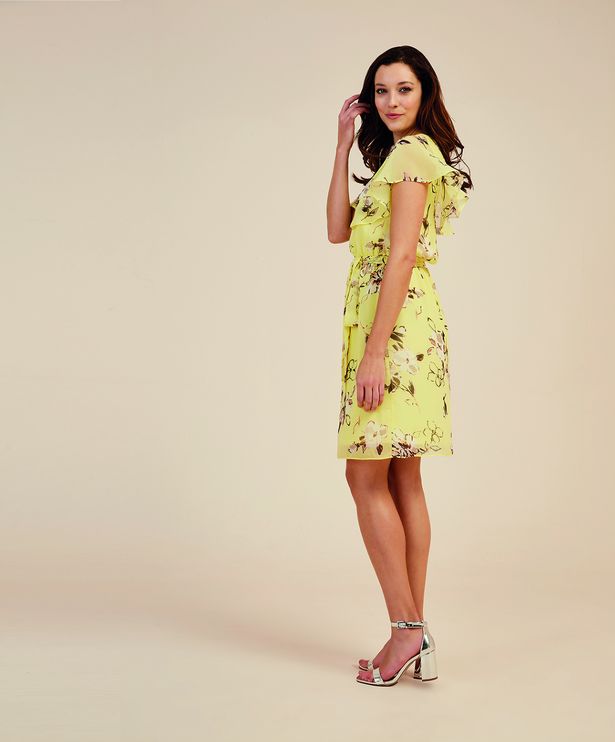 This floral beauty is the £18! And we bet you never guessed.
The floaty summer number is in a gorgeous buttery yellow colour that has been seen across all the SS17 catwalks in collections from everyone from Valentino to Pucci.
It's the perfect summer dress for a BBQ in the garden or would look super chic dressed up with heels and a clutch bag for that perfect wedding outfit!
Pastels aren't the only huge summer trend sweeping the high street this year, delicate embroidered material called Broderie Anglaise is also sweeping high street stores.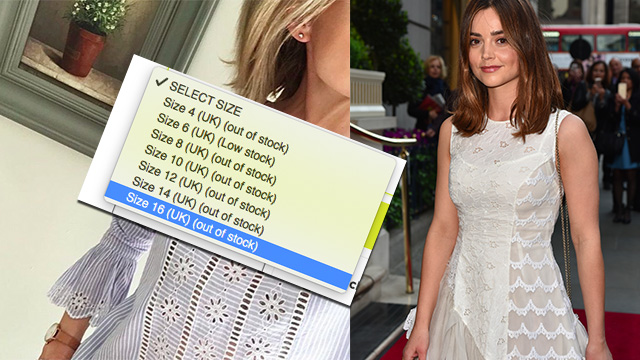 River Island have some particularly beautiful items including one such top that completely sold out when Instagram's top bloggers were seen wearing the item.
Now we know what to wear, we just need the weather to get better!