Woolworths Could Be Making A Return To The UK High Street!
24 April 2017, 11:54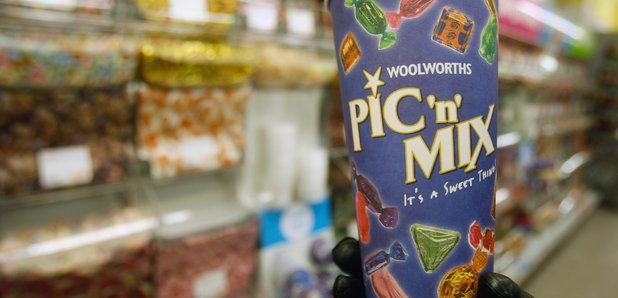 Woolies could be returning to your local high street soon!
When somebody says "Woolworths", we all thing of the same things – endless pick 'n' mix, a selection of CDs to rival HMV and lots of nostalgia!
The high street giant shut its last store in 2009 after being in business for almost a century and we were all sad to see it go.
About 27,000 people lost their jobs in the shutdown and the UK lost a piece of high street heritage that we all mourned.
But according to the Daily Star, its former director, Tony Page, has approached Shop Direct who own the brand with an outlook to buy it back and revive it.
He said: "I am still emotionally attached to it. I still think it has got a role in the future."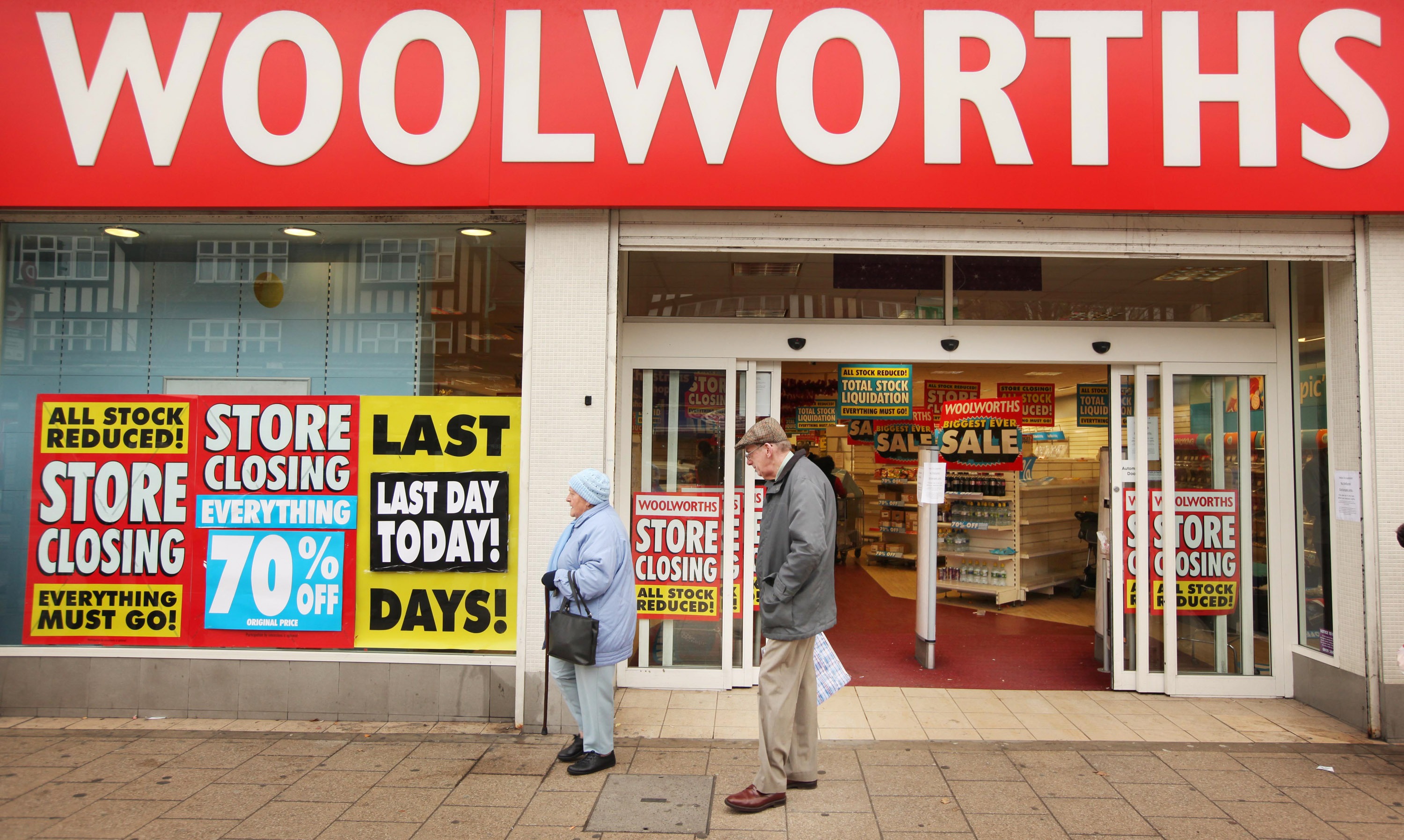 "I have contacted Shop Direct and said, 'You're not using the brand anymore – would you consider giving it to someone who would?'"
He has previously tried to buy the brand after its collapse, going to the lengths of selling his family home, but his £10 million offer was beaten by Shop Direct.
If he's successful in reviving the brand, he wants "it to be much more a part of the community".
We'd love to see it back on the high street - bring on the pick 'n' mix!