A Harry Potter-Themed Pub Serving Butter Beers Could Be On The Way
2 June 2017, 13:04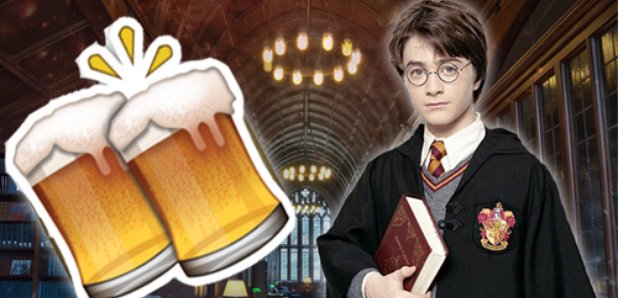 Butterbeer will no doubt be on the menu as Potter fans begin a Kickstarter to fund their new venture.
Harry Potter fans could soon be saying "Cheers!" over a pint of Butterbeer as a Harry Potter-themed pub could become a reality.
The genius idea could see fans in the UK's capital using the Cauldron Wizarding Pub & Inn as their local pub, which plans to use technology to bring the magic of J.K. Rowling's books to life.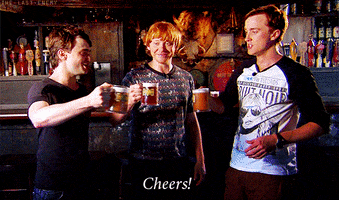 There will be candles that float in the air thanks to magnets, moving photos on the walls and wands that activate everything from the light switches to the beer taps.
And, of course, there will be copious amounts of alcohol.
So what will be on the menu?
Magical Wizard inspired cocktails, ales, wines and spirits in addition to crazy science-based cocktails that will be made to "look and behave like potions".

There'll also be a tasty food menu inspired by things mentioned in the famed books.

The geniuses behind the idea haven't been allowed to make any official reference to Harry Potter, due to copyright reasons, but their plan seems to be striking a chord with fans who are looking to help fund the idea through Kickstarter.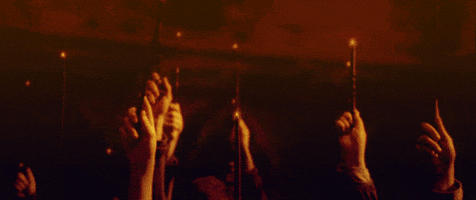 On 26 June (that's the 20th anniversary of Harry Potter) until 31 July (Harry Potter's birthday), a campaign on the crowd-funding website will be running with the aim of making $500,000 (£388,000).
We'll raise our wands to that!