You Won't BELIEVE How Much This Award-Winning Champagne Costs
11 July 2017, 12:00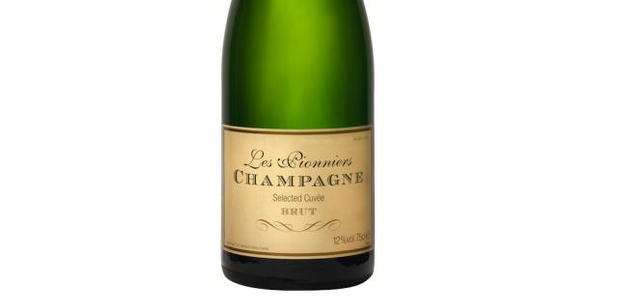 Wedding season just got cheaper.
Now here's a reason to celebrate! The Co-op has won a gold award in the Champagne & Sparkling Wine World Championships for its own brand non-vintage Brut. Even better, it only retails at £16.99 a bottle. Cheers.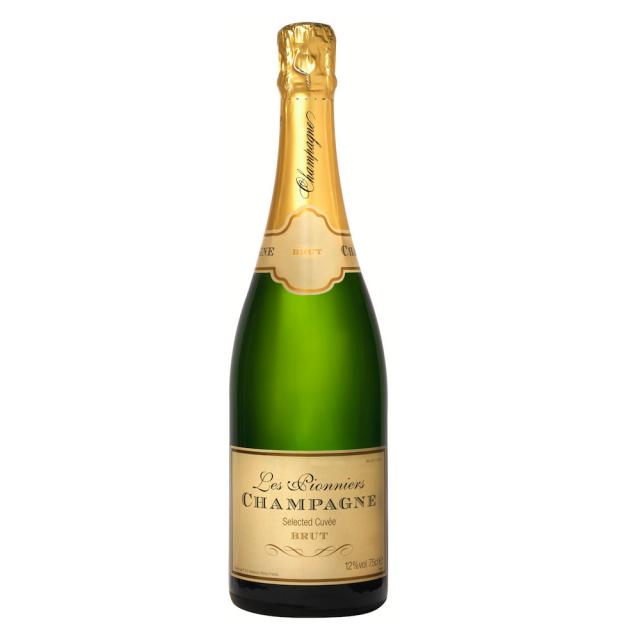 And the Gold goes to.... [Picture: Co-Op]
Co-op's Les Pionniers 2008 vintage Brut – which costs £24.99 a bottle – also won the same accolade. Quite an achievement in a competition where over 29 countries enter.
They'll be celebrating down at the Co-op, as it was the only supermarket to receive a gold award, along with well-known brands including those made by Cristal and Dom Pérignon.
Louis Roederer Cristal Brut Rosé 2004, which costs £396 a bottle, and a Dom Pérignon 1998 P2 Magnum, which costs £310 a bottle, also won gold awards. That's around 23 times the price of the Co-op's champers, though.
Ben Cahill, Champagne buyer at Co-op, said: "It's fantastic to see Co-op's own brand Champagne rubbing shoulders with some of the most esteemed brands in the industry. We travel the globe to source top-quality wine at the very best prices and this win just goes to show that buying award-winning wine doesn't have to break the bank."
We all love a bargain, so it's good to hear that quality doesn't always have to cost, especially during summer party season.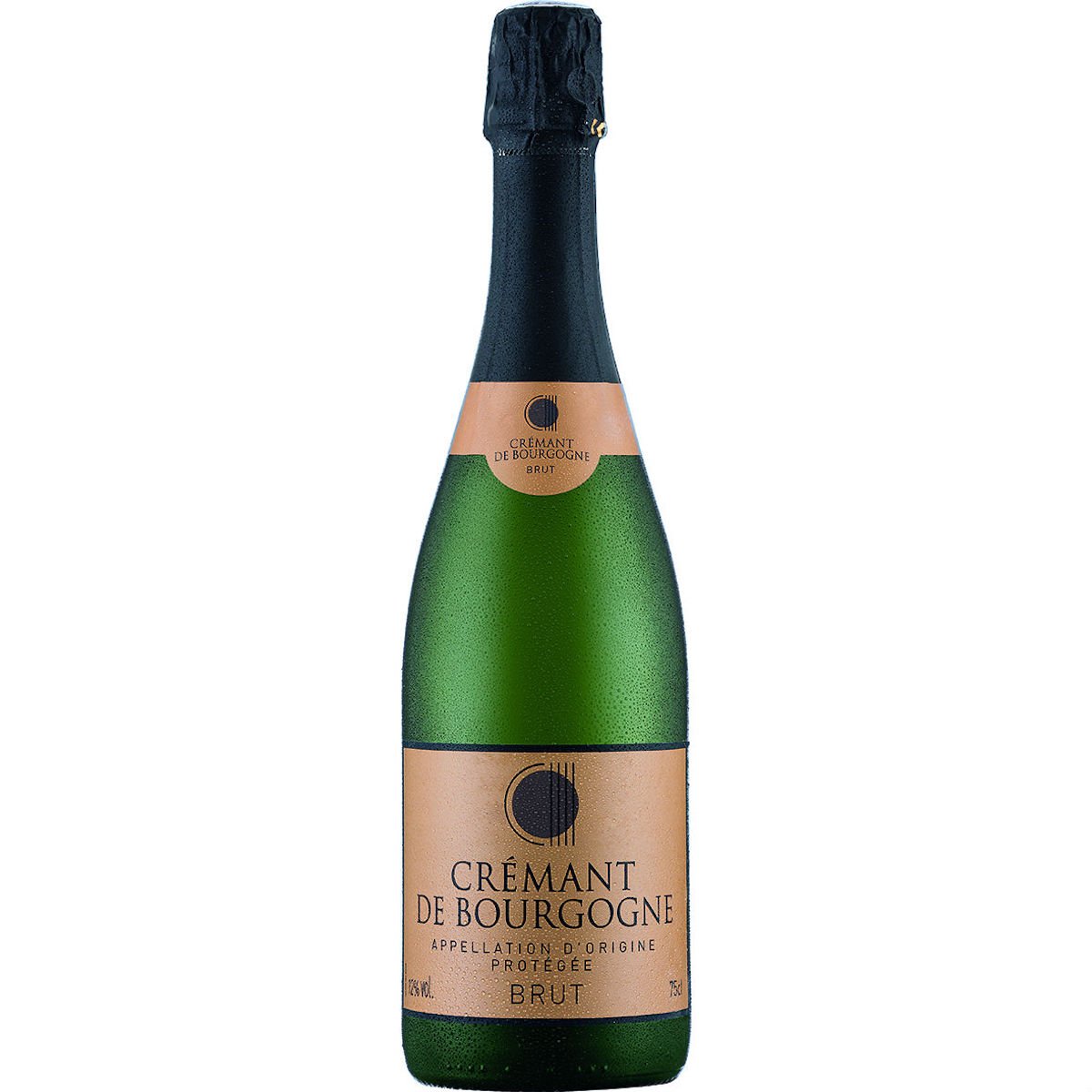 Chin chin! [Picture: LIDL]
The Co-op isn't the only supermarket whose booze is winning awards, though. Last month a sparkling wine from Lidl, Crémant de Bourgogne Blanc, which sells for £7.99 landed the "Silver Outstanding" at the International Wine & Spirits Competition (IWSC). The same prize was received by almost 40 top champagnes including the Veuve Clicquot 2008 vintage Champagne, which sells for more than £50 a bottle at Sainsbury's, Majestic and Tesco.
Lidl sells 10,000 bottles of the Crémant de Bourgogne a month on average. We're not surprised!
Aldi has also been making waves, with its Lot Series Minervois La Liviniere 2015 recently being awarded a Gold prize by Decanter – one of the world's most respected drink competitions. And the bottle of red only sells for £9.99. Blimey.