We BET You Cant Help But Crack A Smile At This Cafe's Cheeky Sandwich Board!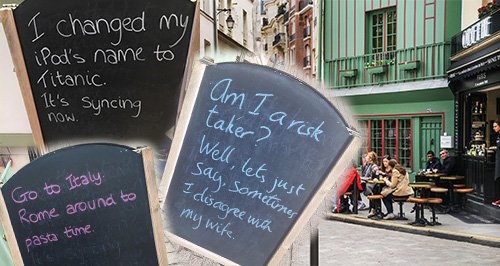 This genius Sandwich Cafe in Aberdeen cracks jokes daily on their special sandwich board and we can't help but LOL hard at these!
If you fancy a giggle over your coffee and a sarnie and live in Scotland then you are in luck!
The Inversnecky Cafe in Aberdeen provide their customers with a LOL-a-day in the form of a specials board out front which has a different one liner everyday for passers by to marvel at.
The boards have become so known in the local area that they now share daily board updates on their Facebook page for fans to see.
The jokes come from the brain of cafe owner Martin, but he also sometimes calls on his colleagues for some pun inspiration.
Here are a few of our favourites for you to have a chuckle at...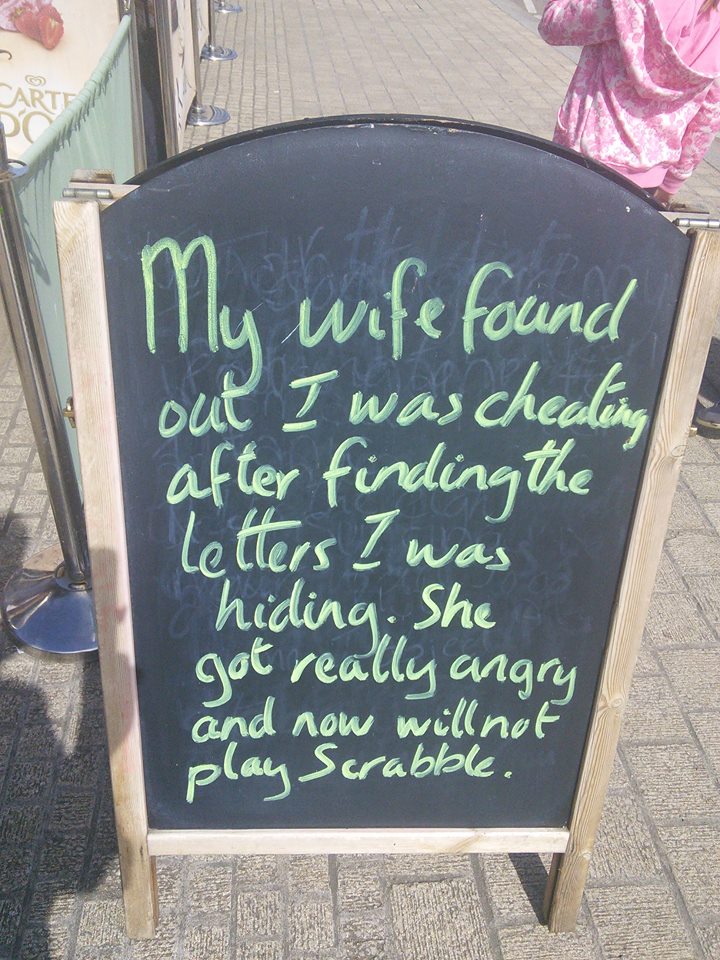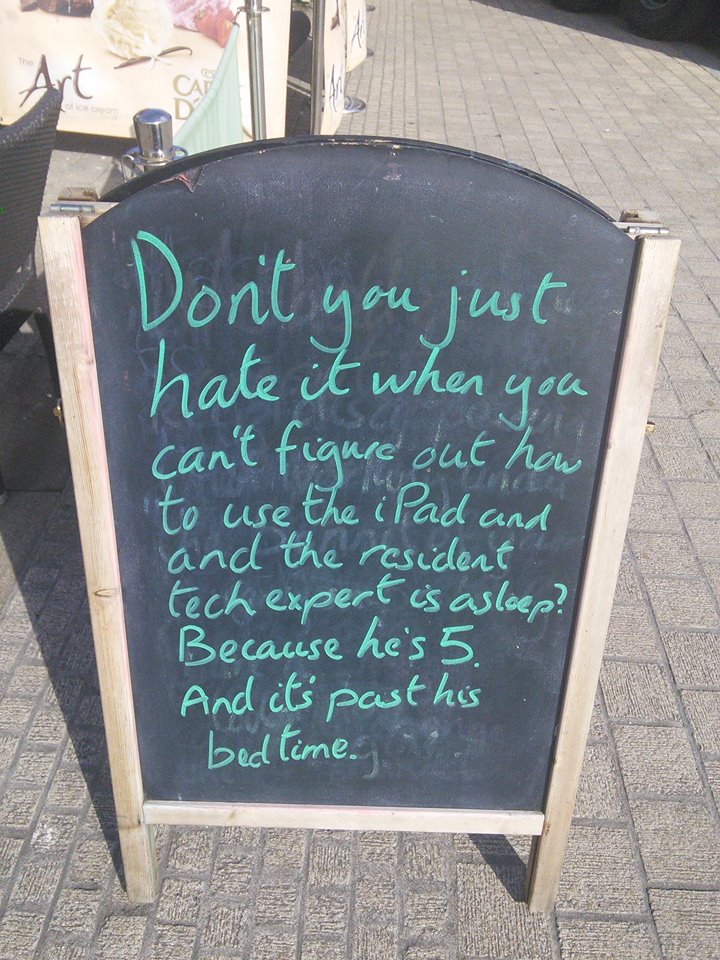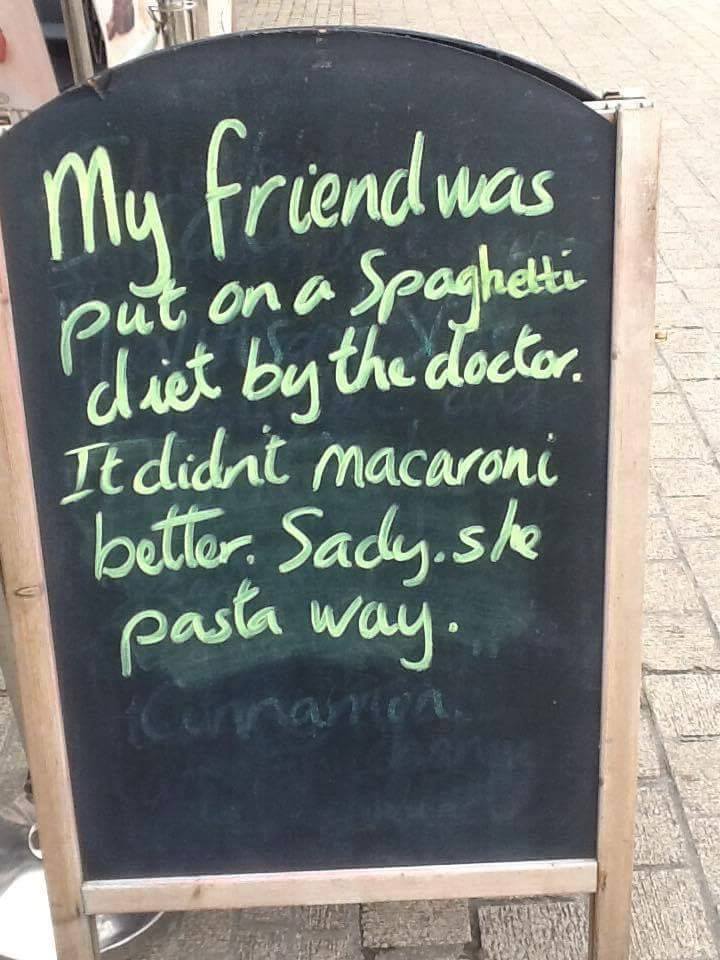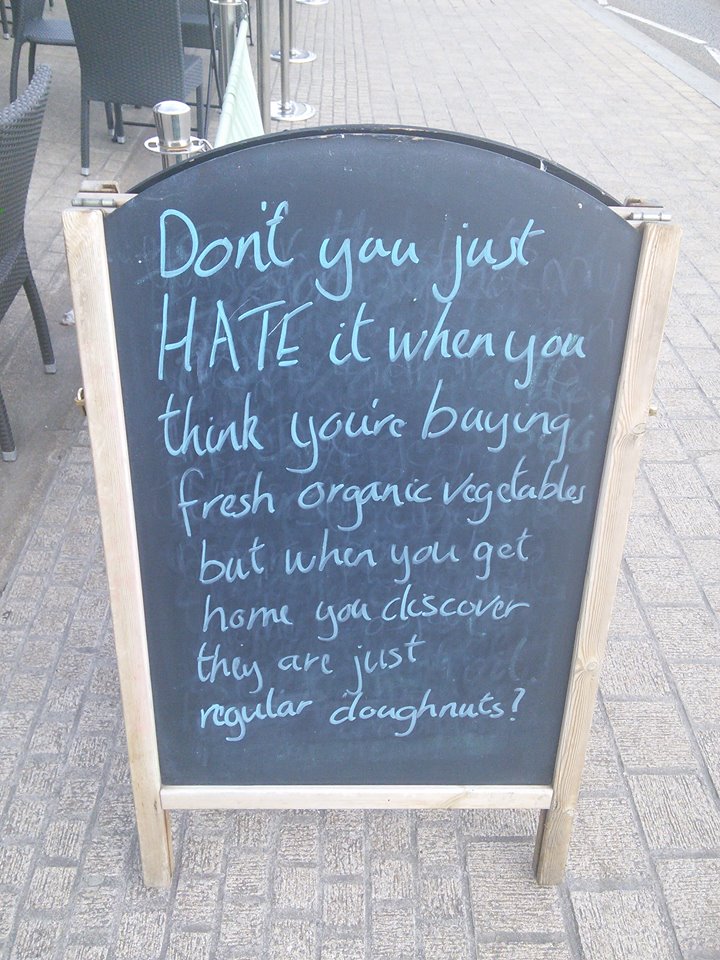 And this final one...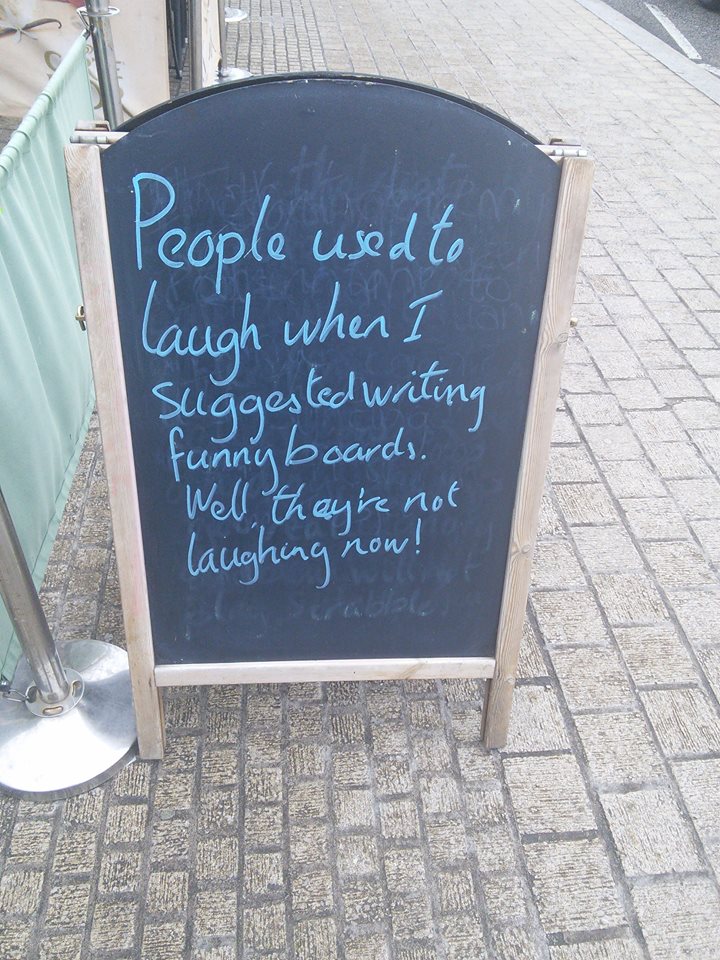 Thanks for the giggles guys, you definitely have the last laugh!