This Wine Glass Let's You Drink From The Bottle AND Stay Classy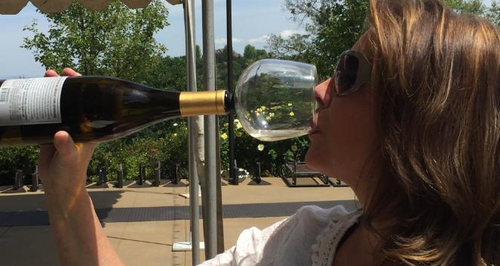 Sometimes, sharing is not caring. Just think what this glass could do to BYOB parties... Here's where you can get yours.
There's nothing like settling down at the end of a busy day and tucking in to a glass of lipsmaking-ly good wine. Sometimes we can't get it out of the bottle quick enough.
Well, someone has dealt with this particular problem that has plagued us booze drinkers for centuries by inventing a wine glass that attaches directly to the bottle. Yep, you heard us correctly, it attaches directly to the bottle neck.
GET YOURS NOW! #BeRadIn3Words https://t.co/aUAHVNmyYf pic.twitter.com/MCGZLbuRYI

— Guzzle Buddy (@GuzzleBuddy) October 16, 2016
There's no need to waste time physically pouring wine into a glass because now you can drink from the bottle AND remain sophisticated.
The Guzzle Buddy is designed to prevent spillages and make drinking wine easier and with a tagline like Plug It and Chug It, the product promises to do great things.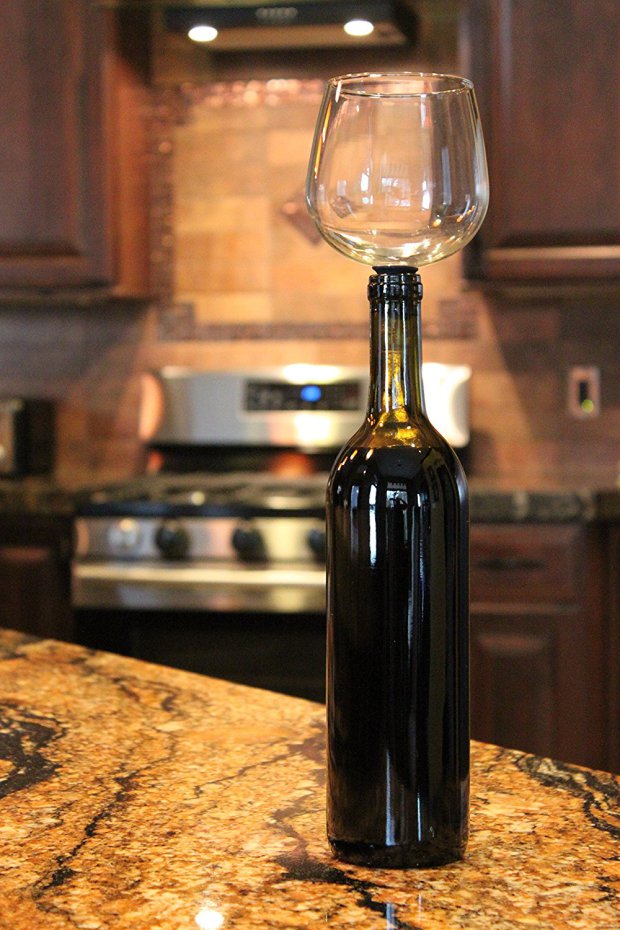 Picture | Amazon
Gone are the days of sharing a bottle of wine, or drinking booze from plastic cups on picnics because the Guzzle Buddy is here to help us out.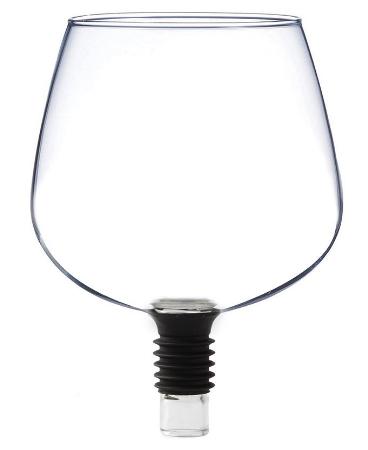 Picture | Amazon
The glass is currently only available on Amazon for a steep £20. And of course we wouldn't recommend drinking a whole bottle of wine in one go - that would be two thirds of your weekly recommended alcohol intake.
But just think what it could do for you at BYOB parties...