Vote For Your Favourite Milk Tray Man!
Milk tray man phase 2 audition, Patrick mcbride
00:56
After relaunching their campaign, Cadbury's has found a new leading lad to play their infamous Milk Tray man...
Do you remember the Milk Tray man?
The devilishly good looking fellow with an incredible jawline who undertook a range of deathly 007 style stunts to deliver the box of chocolate treats to the object of his affection?
Well the confectionary company have just announced that they've selected a new star - gorgeous fireman Patrick McBride.
Nominated by his wife, the 39-year-old father-of-one is set to seal hearts across the country.
The Liverpudlian will be the first for 13 years to play the advertising action hero who battles all in his path to hand over a box of Cadbury's chocolates.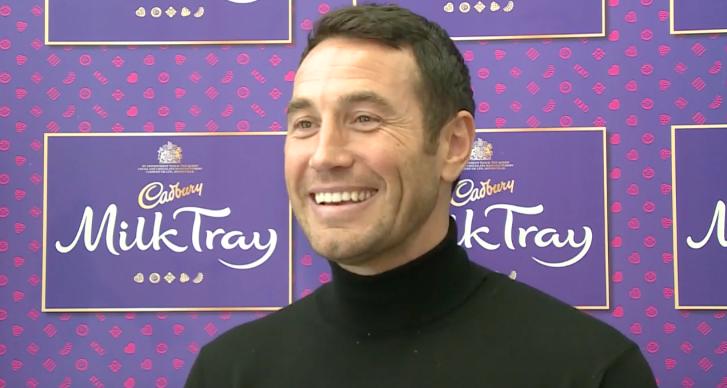 "I am quite a thoughtful and caring person and that may have been something that came across when they were looking for a new Milk Tray Man."
The catchy tagline 'All because the lady loves Milk Tray' became known across households and is one of the most iconic campaigns in British advertising.
Six men have played the role over the years, from Gary Meyers in 1968 through to Ben Porter when the ads came to an end in 2003. Now he's back, and this time the guys over at Cadbury's have found a sexy new suitor.
There have been no fewer than six actors playing the Milk Tray Man over the years, and now there's set to be a seventh.
But who is your favourite?