WATCH: Captain Birds Eye Is Not A Captain Anymore And Here's The Evidence!
19 October 2017, 11:32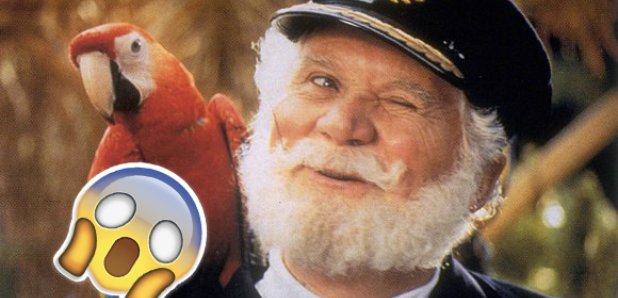 It seems like the Captain has had a demotion recently.
A military fan has noticed something scandalous in the newest Bird's Eye advert.
The frozen food giant's latest ad revealed something suspicious about their famous mascot Captain Bird's Eye and military history buff Paddy Stevenson didn't let it pass him by.
He spotted an error in the marking on a toy version of the captain created to mark 50 years of being the face of the fish finger giant.
In a passionate post on the company's Facebook page he pointed out that they appear to have demoted Captain Bird's Eye to Lieutenant Bird's Eye in a jacket cuff bluff which has left him with two stripes on his sleeve.
Sailors with only two stripes are in fact Lieutenant's instead of Captains and the latter would require him to have four stripes.
In the post on the social media site Paddy said:
"Dear Birds Eye,
With regret I have to complain about your companies appalling treatment of the Captain. Captain Bird's Eye has been a beacon and role model for me for 40+ years. But in your recent advert you have demoted our beloved captain to a Lieutenant. He now has 2 stripes on his cuff rather than 4."
He then went on to add a picture detailing the rankings of a naval officer along with the markings they should have on their jacket.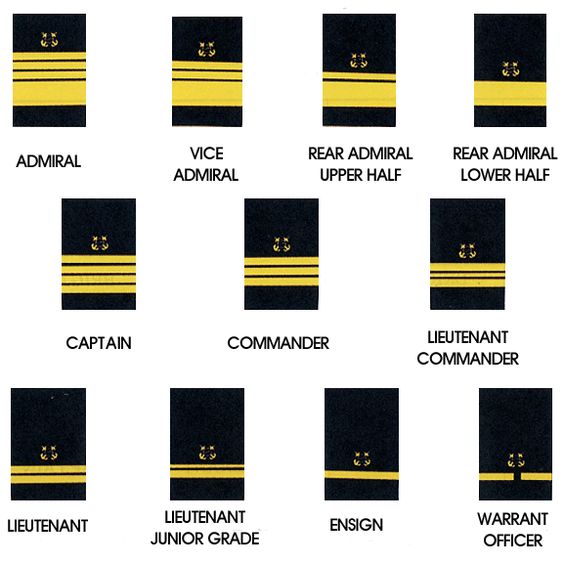 Picture: Pinterest
He continued: "Has Captain Bird's Eye been Court Marshalled? If not please reinstate this wonderful man to his proper rank.
Kindest Regards,
Paddy Stevenson".
Well you can't argue with facts and it seems like Paddy is right, Captain Bird's Eye has definitely had a demotion. Let's hope Bird's Eye come to their senses and promote him back to his rightful rank as Captain.
We wouldn't want anyone else watching over our fish fingers!