LIDL Launches Three New Premium Whiskies In Time For Father's Day (And They Won't Break The Bank!)
12 June 2017, 15:55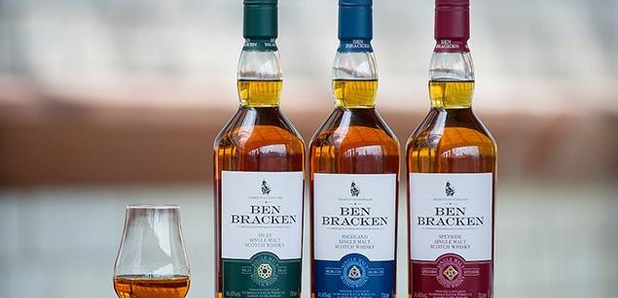 Not sure what to get your dad for Father's Day? No problem. Lidl's got your back.
We don't know what it is about dads, but they're really difficult to buy for - they seem to have everything that they want, right?
Well, we need not fear or worry no more, because LIDL has thought of everything.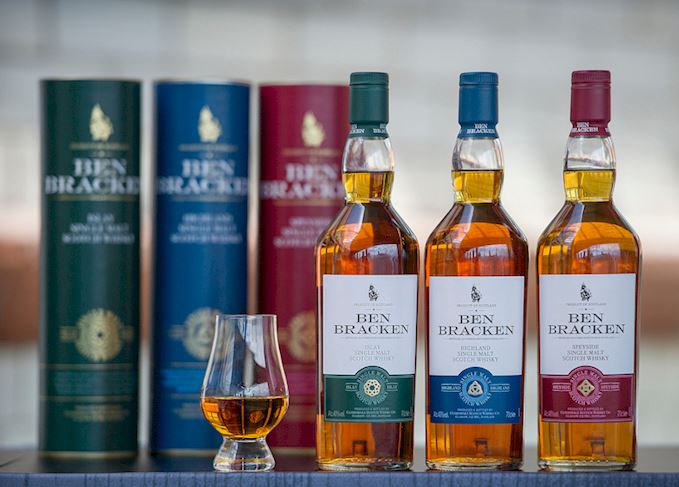 The German supermarket has introduced three premium whiskies at affordable prices just in time for Father's Day, bringing their total number of own label whiskies to 10.
The new Ben Bracken whisky trio features a Speyside single malt scotch whiskey, Islay single malt scotch whiskey and the Highland single malt scotch whiskey.
The 70cl bottles are priced at just £17.49 each, which is almost half the price of Waitrose's Macallan Gold Speyside single malt, which costs £36.
Tristan Stephenson, Lidl spirits expert said: "It's fantastic to see Lidl growing the award-winning range of its spirits with these smart single malt scotch whiskies.
"With each bottle well under £20, these topnotch tipples enable budding whisky enthusiasts to try premium whiskies at incredible value."
So if you're looking to be the favourite child, or you're a bit tight this month and need to go halves with your sibling, then pop down to LIDL for a present for your dad. You can't go wrong.