McDonald's Are Giving Away FREE Big Mac Onesies Today!
26 July 2017, 09:52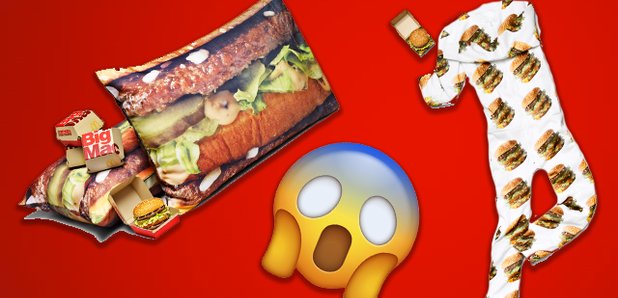 McDonald's are kitting customers out in burger themed clothes today...but you need to be quick!
McDonalds's have released a range of Big Mac themed clothes and it's safe to say we are lovin' it!
The fast food chain have launched a range of burger themed apparel to celebrate Global McDelivery Day and what's more...the clothes are free, but you've got to be quick.
The merchandise will be delivered totally free of charge to UberEATS customers who order a Maccy's via the app today only but there's limited stock so french fry loving fans will need to get their act together soon.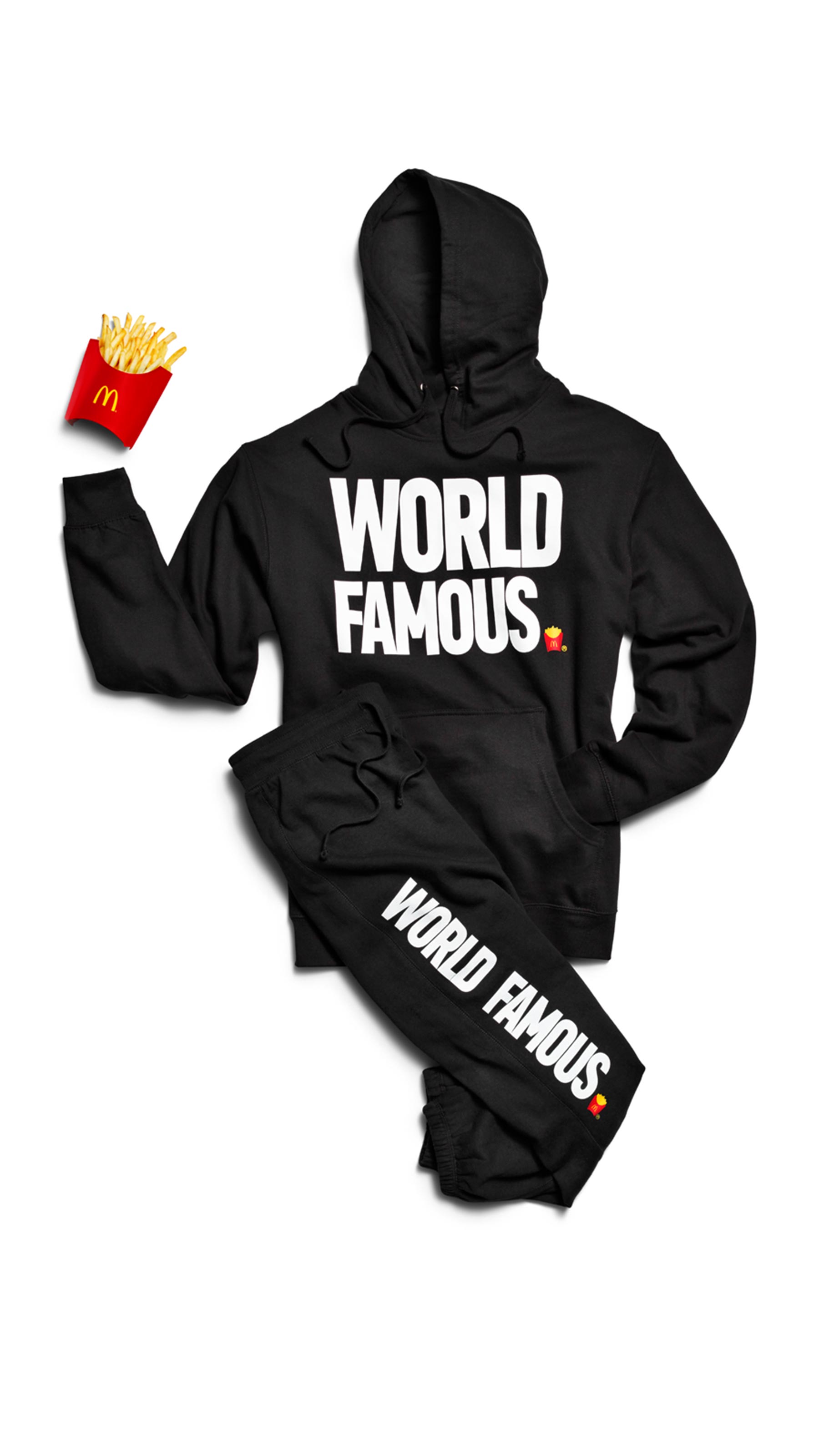 The free fashions on offer include a full tracksuit which has the infamous 'WORLD FAMOUS' slogan emblazoned on it with a cartoon of McDonald's french fries as well as a onesie covered in pictures of Big Macs!
They will also be giving away 'WORLD FAMOUS' slider flip flops and for those who don't fancy wearing what they eat there's always the option of a hamburger themed pillow or a picnic blanket covered in your favourite McDonald's meals.
McDonald's have described their new foray into the fashion world as "a selection of fun, fashion forward items you can wear or use whenever and wherever you order" but are quick to remind customers that once the merchandise has gone, it's gone.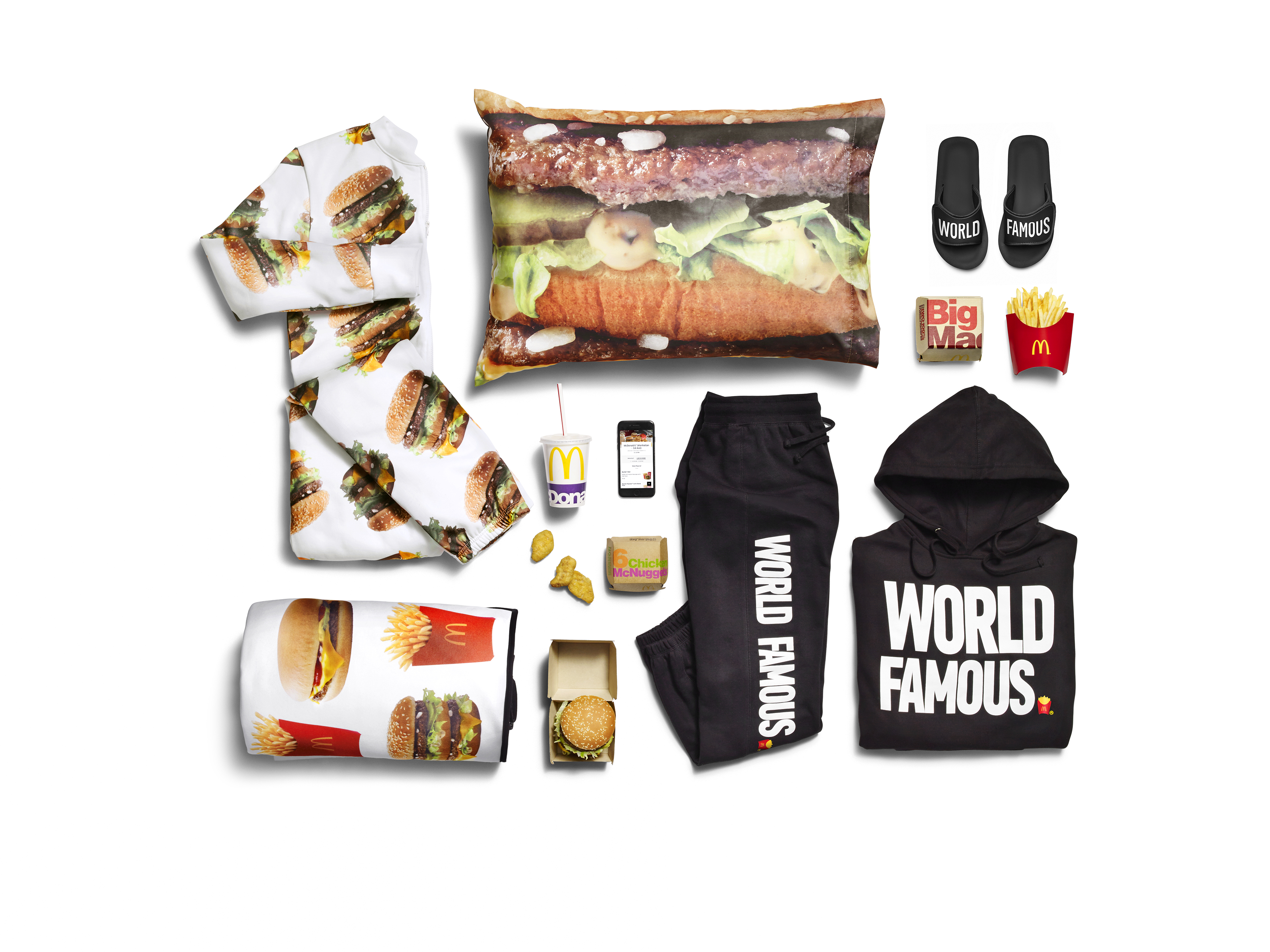 For more information about whether the McDelivery clothing collection will be available in your city head to McDeliveryatMcDonalds.com.