Morrison's Steak Has Been Voted The UK's Best And You Won't Guess The Price
14 September 2017, 14:41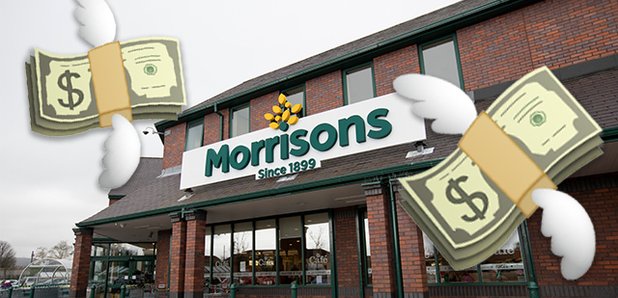 The loved supermarket has upped their game and have been crowned the nation's best cut of beef.
There's a lot to be said for quality in the UK's favourite supermarkets lately with everyday favourites such as Lidl and Aldi coming out in top in the wine rankings regularly.
But now Morrison's have been awarded a food accolade at a competition dubbed "the meat industry's Oscars". The supermarket giant fended off the competition from specialist butchers as well as other big name brands to scoop the title of UK's best cut of beef.
The cut in question is Morrisons "The Best 21 Day Matured British Fillet Steak" which retails at 200g for £6.84, more than some other supermarket offerings but incredible value for such a highly praised product.
Under £7 for an award winning steak!
This isn't the first time Morrisons butcher has been praised as last month the supermarket made headlines with it's whopping 1lb burger.
The enormous patty weighs the same amount as a football and was initially released for Father's Day and then again for National Burger day on August 25th.
It retails at £3 a patty and Morrisons even offer a special super sized bap to make sure your whopper is fully catered for.
Keep your eyes on Morrison's meat offering, who knows what they'll have in store next after their recent roaring successes!