Skin And Tonic? The World's First Anti-Ageing Gin Is Here!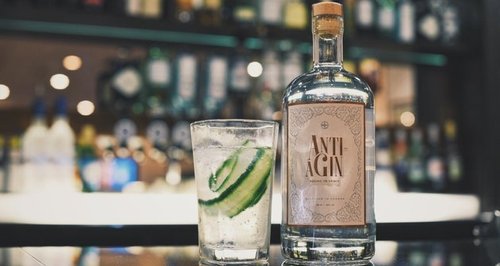 It seems that the god of alcohol has finally answered our prayers with a gin that claims to have a revitalising effect on us!
Warner Leisure Hotels have collaborated with Bompas & Parr to some up with a new product that is s must have in the booze cupboard: Anti-aGin.
The 40% spirit has been distilled with pure collagen and therefore making it the first ever gin to have skin-boosting ingredients!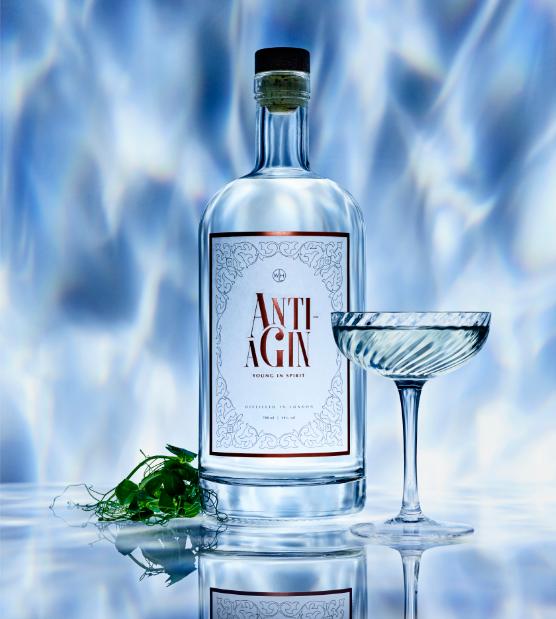 Picture | Warner Leisure Hotel
Collagen is what keeps our skin together and the amount of collagen in our skin decreases with age, which is why older people have looser skin causing wrinkles.
It's makers claim that the cool beverage is "the alcoholic equivalent of a facial". And at £34.99 compared to your average £60 facial, it's the cheaper option for brighter looking skin!
However, don't get too excited. The Association of UK Dieticians (BDA) say that there is "currently little credible evidence" that collagen supplements actually help skin health, believing that more scientific studies need to be carried out.
The gin will be available at all thirteen Warner Leisure Hotels across the UK and online at drink supermarket.com.