Is THIS The Perfect Age To Get Married?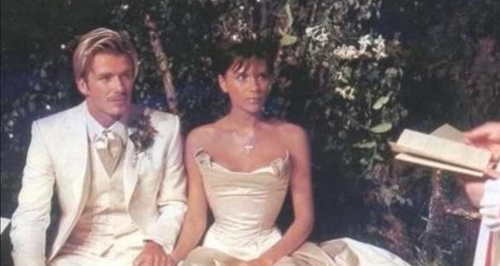 Wedding season is in full swing, but is your matrimony more likely to go the distance if you get hitched at a certain age?
In summer it can seem that everyone around us either popping the question, organising a hen do, or preparing to walk down the aisle...but is there a secret formula we should be following to guarantee a lasting marriage?
Well rumour has it that there is an optimum age for reducing your chances of a messy divorce further down the line...and let's be honest - we'll take all the tips we can get!
According to research by the University of Utah, there is a certain age, or more specifically age range, that can increase your chances of a happily ever after.
The study says that if you wed your beloved between the ages of 28-32, then your more likely to stay together forever.
But it doesn't end there. Apparently after the age of 32, your chance of divorce increases by 5% every year!
Why you ask? Well we become a lot more set in our ways as we get older and are therefore less likely to change our habits for someone else.
Hmmm... we're not convinced, but you can't argue with science.