People LOVE This Lidl Lookalike Table That's £200 Cheaper Than Its Designer Original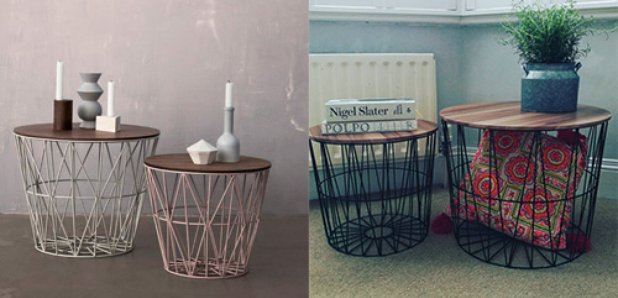 Shoppers are BIG fans of Lidl after they started selling this amazing pair of designer dupe tables!
The price of homeware can be super expensive sometimes, so what if we told you Lidl had an amazing lookalike of a designer table for the 10th of the price?
It's true!
Eagle eyed shoppers have spotted a pair of wire tables in the chain of supermarkets that look just like a WAY more expensive pair from design brand Ferm Living.
The Lidl tables are priced at a reasonable £29.99 where the designer pair could set you back a whopping £240!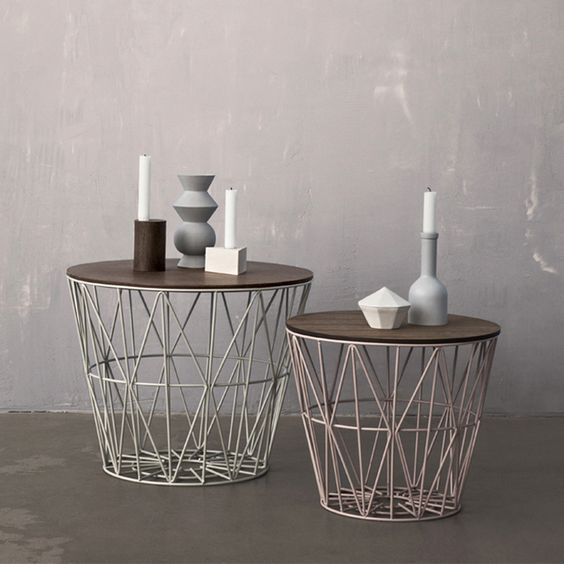 The Lidl tables are metal baskets with a detachable wood effect lid to make it a table where as the designer version are solid iron wire baskets with oak wood tops that have to be bought separately.
Some shoppers were so thrilled with their bargain find that they even took to Instagram to express their excitement...
They are incredible! We'll be heading to Lidl straight away...