This Woman Is Going To Be The Face Of The New Ten Pound Note!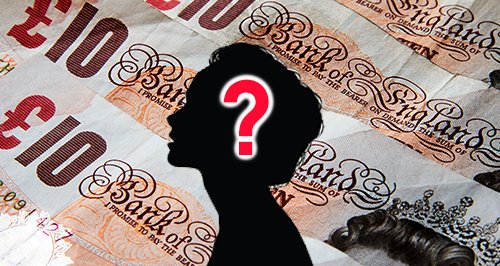 This iconic lady is to be the face of the new tenner, and it couldn't be a better choice!
It feels like the new fiver has only just been rolled out nationally! But yes, there's already confirmed plans for it's big brother the £10 note.
And its featuring a particular lady that is soooo deserving of a place on one of our bank notes...
Jane Austen!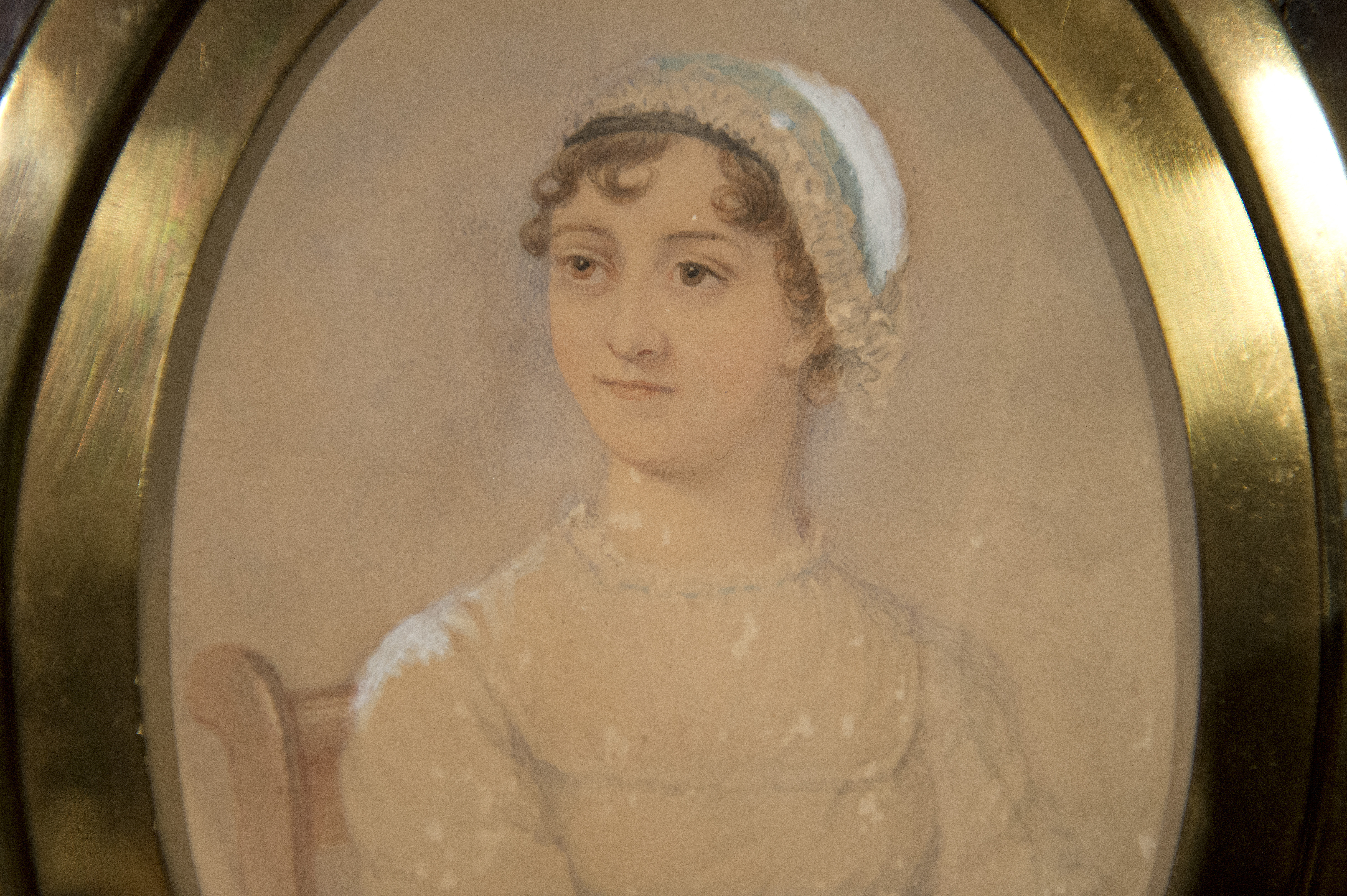 Portrait of Jane Austen to be featured on the new £10 note | Photo: PA
She's only the third woman EVER to be featured on a Bank of England note - that's if you include The Queen of course.
In case you're not familiar with the author, she famously wrote the period novels Sense & Sensibility and Pride & Prejudice and is one of the most prominent female authors in the world, so this seems LONG overdue!
It was revealed by the governor of the Bank of England, Mark Cairney, back in 2013 that the Bank were hoping to put the historic author on a new note but today it was officially confirmed that the new note will be released in summer 2017.
They will also have the same plastic feel as the new £5 notes that have been labled as 'indestructible'...or not!
Read More: This Is What Happens When You Accidentally Tumble Dry The New £5 Note
But even if they are more destructible than promised, we're so thrilled that another woman will be gracing our currency and hope that there will be LOTS more to come!