THIS Is The Miracle Vitamin That Doctors Are Now Saying All Of Us Should Take!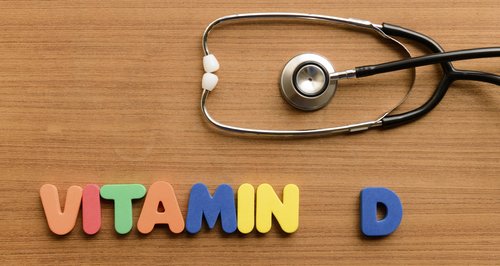 Modern life can grind us down no doubt about it, which is why Doctors are now giving us THIS advice...
British winters are, let's face it... longer than most.
So it's no surprise that our bodies and our minds get worn down by the grey skies and low temperatures.
We've always know that we'd rather just snuggle up and hibernate from October-March, but now Doctors are going further than before in explaining exactly why autumn and winter have this effect on our bodies AND what what need to do to fix it.
According to new information from Public Heath England, we should all take Vitamin D tablets during the darker months.
These supplements will help contract the dank and gloomy weather as well as the poor diets which we're always so prone to falling back on when we're strapped for time and can't be bothered to cook proper meals in the short evenings.
Vitamin D, nicknamed 'the sunshine vitamin' can also be found in oily fish and eggs.
Maintaining healthy lifestyle means constantly balancing the levels in your body to help prevent illnesses.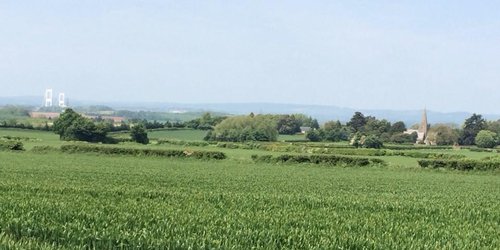 After extensive research The Science Advisory Committee on Nutrition believes that Vitamin D is essential for preventing diabetes and for absorbing calcium so that our bones stay strong.
All sounds pretty important then! We better get down the chemist pronto!