#ParentProblems Is Every Exasperated Guardian's Sanctuary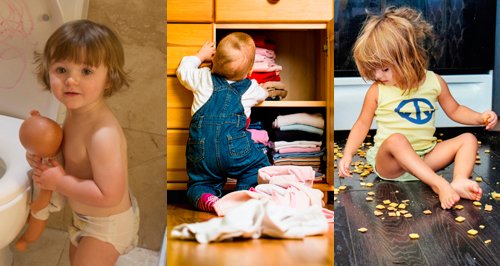 When it comes to kids it can feel like it's you against the world.
Let's face it, sometimes it feels like you're facing an insurmountable mountain when it comes to raising your kids, so it's always nice to know that others are going through the same things you are...
1. It starts from the second they wait up...
Omg I couldn't help but laugh at this - so true lol this is me with my sister hahaha #parentproblems #parents pic.twitter.com/dNj9UHLDEM

— Marvalous Premed (@Marvalous007) 12 June 2016
2. Your time or privacy is no longer your own.
3. Dummys are hands down the greatest invention man's ever made.
Parents can relate. Do they come in toddler sizes? #momlife #parentproblems #momofboys #mutebutton #yesplease pic.twitter.com/KTLUDn52Ge

— Life Happens (@momlifehappens) 6 July 2016
4. Sleep, glorious sleeeeeeep.
That was definitely me this weekend! :) #ParentProblems #Funtimes pic.twitter.com/GJlMP4jjE9

— Graco South Africa (@Graco_SA) 13 June 2016
5. Ehem, this doesn't relate to us. Nope. Not one bit.
#ParentProblems pic.twitter.com/25JIyShuJ1

— Kristian @ ComicCon (@kreshjun) 1 June 2016
6. HOW IS IT POSSIBLE TO HAVE SO MUCH ENERGY?!
7. FACEPALM
8. Oh golly the guilt...