Passports Are Set To Get MORE Expensive But Here's How To Cut The Cost
30 January 2018, 15:37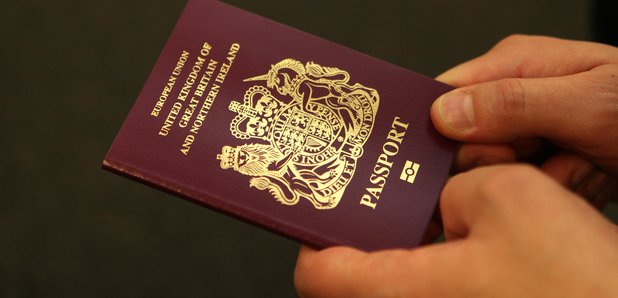 Children's passports will see almost a 30% increase.
It is already an expensive affair renewing a passport, and now the cost is set to rise by as much as 27% later this year.
This means that the cost of an adult passport will go from £72.50 to a whopping £85, whilst a child's will go from £46 to £58.50.
The changes come into effect on March 27th this year, providing parliament approve everything.
However, you can avoid paying the full whack by opting to apply for a renewal online, rather than via post.
By doing this, an adult passport would cost £75.70 and a child's £49, so the increase would be minimal.
The Government have stated that by applying online, you will in theory be paying less than you would have done in 2009, as 6 years ago the passport fees were reduced - so if you see it that way, we guess you're kind of winning...?!
An adult passport (aged 16 years and above) is valid for 10 years, whereas a child's passport is valid for 5. You normally need at least 6 months left on your passport to be eligible to use it - any less time than that and you may not be able to travel. The normal turnaround time is 3 weeks to receive a new passport, and it is yet to be confirmed whether the online option will speed up this process.
Many people who are needing new passports in the not too distant future are opting to renew them now to avoid the increases.
The Home Office have announced that a reason behind the price increase was to foot the bill for a £100million boarder security investment.