QUIZ: Is There Enough Room In Your Relationship?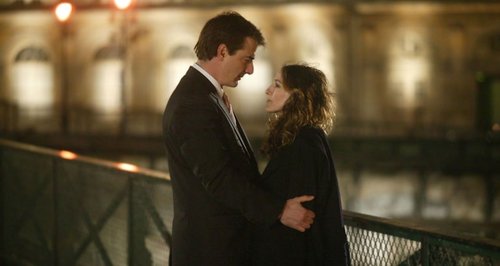 Heart have teamed up with Psychologies to give you some tried and tested relationship advice.
What type of freedom do you most value in your relationships? The freedom to go where you like? Or to think what you like? Or to feel whatever you feel? Take our test to find out how much and what type of space you really need. By Christophe André and Psychologies, brought to you by Heart.