Heart's Two Minute Weekend Pub Quiz - 21 March 2014
21 March 2014, 16:36
Play along and test your general knowledge with our quick and fun quiz!
1) Can you spot all five differences between the two pictures?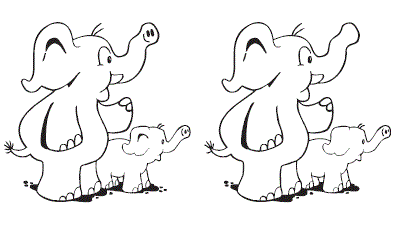 Picture: Kiwimage.com
2) What do you call a flock of starlings flying together?
3) What is 'The Detectives' an anagram of?
4) True or false? The word 'star' is derived from the ancient Greek word 'aster' which means 'a star'.
5) True or false? The film 'Pretty Woman' was released in 1991.