Heart's Two Minute Weekend Pub Quiz - 25 April 2014
25 April 2014, 08:45
Play along with our fun weekly game and see how many correct answers you can guess.
1. Can you figure out who this pop singer in disguise is?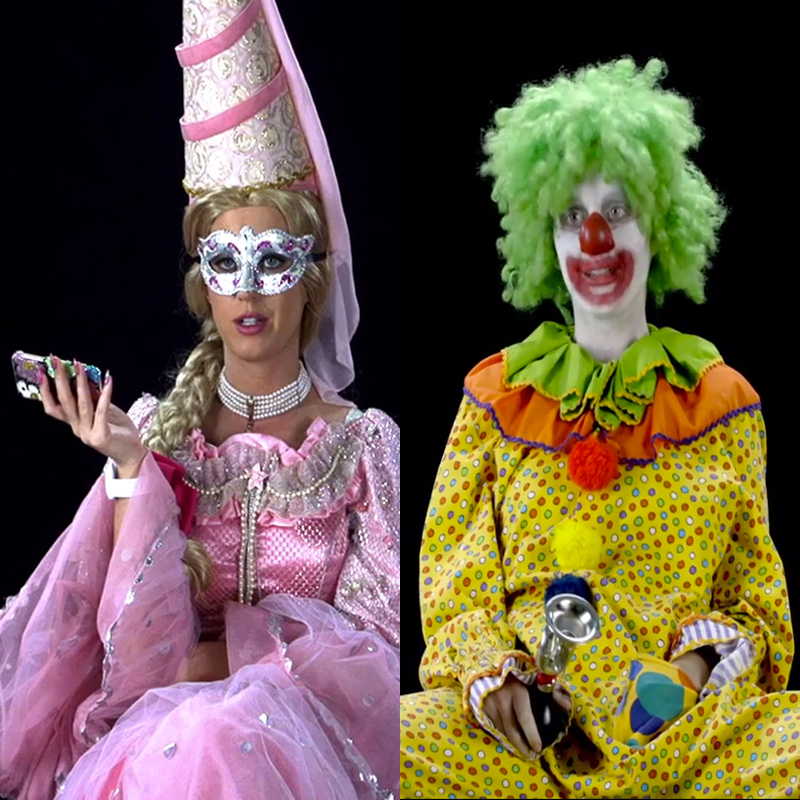 2. True or false? Elephants have the largest brains of all living animals.
3.
a) Can you name all the band members of New Kids On The Block?
b) Which band member is missing from the picture below?
4. What was the title of Adele's début album?
5. Which celebrity said the following:
"I don't believe in antiperspirant. I haven't used it for almost 20 years."