Can You Guess The Movie From These Emojis?
Are you a movie buff? Can you speak fluent emoji? Then take our quiz!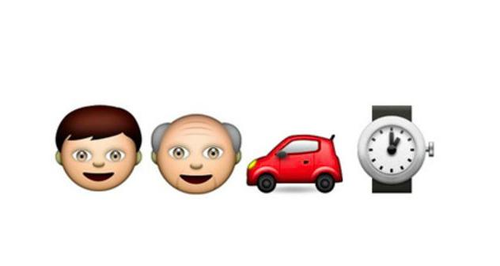 Nice to see you, see you... nice!
Emma Bunton had a tattoo tribute to her fiancé inked on her finger while on a night out.
Recently Played Tracks
To listen live, choose your preferred station:
Stay tuned...
Now playing: The best feel good music