Bet We Know Which Car Colour Matches Your Personality
According to some psychologists, certain personality types are drawn to particular colours. Find out which colour car you should ACTUALLY be driving with our quiz. Did we get it right? Let us know in the comments below!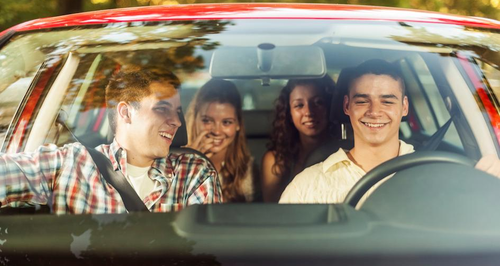 Prepare to groan.
The Jamaican sprinter is set to give a whole new meaning to the word fast-food.
Recently Played Tracks
To listen live, choose your preferred station:
Stay tuned...
Now playing: The best feel good music