We're All Scratching Our Heads At This Crazy Difficult Question: Can You Get It Right?
Who knew ONE question could be so hard! Are you up to the challenge?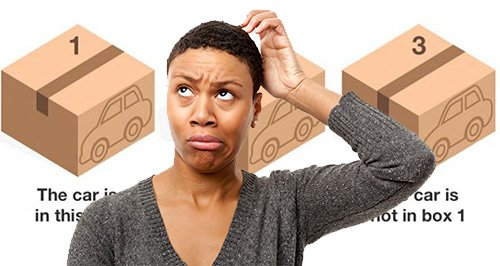 There are so many brain teasers and optical illusions floating around the web picking our brains, but we think this could be the trickiest one yet.
This question from a user on Brilliant.org seems simple but we just can't wrap our heads around it.
What do you think?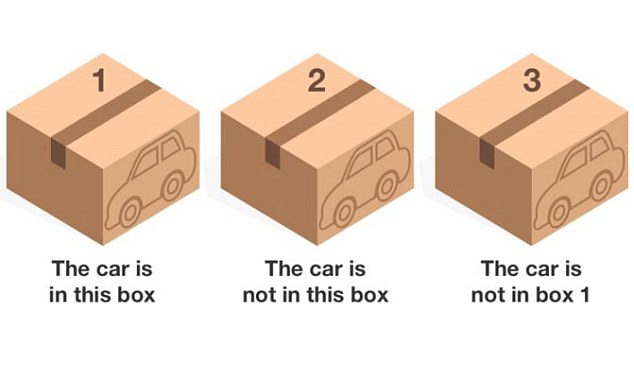 So what do you think? Easy peasy or are you racking your brain like we are!
A tiny 36% of people have got it right, so if you're struggling you're definitely not alone.
So the answer?
If the car was in box one, it would mean the statements on box one and box two would both correct so that can't be the answer.
If the car was in box three both statements on boxes two and three would be correct so that can't be the answer either.
So the answer must be box two!
It's still a mind-boggler, but after some clever process of elimination it can be worked out.
How did you do?
A little bit LOVE it!
Very interesting theory...
Recently Played Tracks
To listen live, choose your preferred station:
Stay tuned...
Now playing: The best feel good music