How Clued Up Are You?
Are you a bonafide news hound, or floundering in a sea of yesterday's news? Do you know your hot topics from your weekly features? Test your knowledge and find out if your finger is on the pulse with our weekly quiz!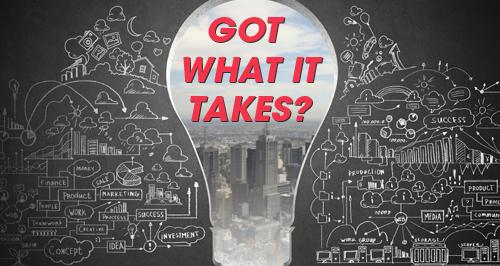 Ant McPartlin will be back at the helm of I'm A Celebrity... Get Me Out Of Here!
Prepare to groan.
Recently Played Tracks
To listen live, choose your preferred station:
Stay tuned...
Now playing: The best feel good music