How Well Do You Really Know Your Disney Quotes?
Think you're the biggest Disney fan around? Seen all the movies? Test your knowledge and pick which famous character said which quote!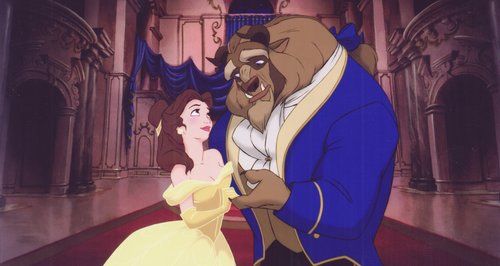 The couple have said they'll donate revenue from this video to the "LGBT+ Switchboard" and charity "It Gets Better".