Can You Guess The Pixar Movie From A Single Picture?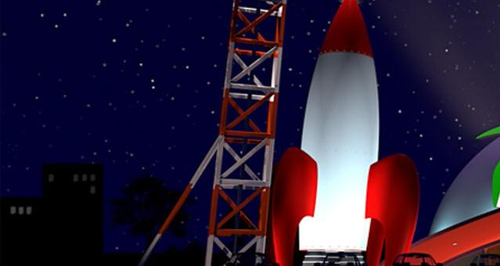 How well do you know your kooky animations? Play along and see how many you can guess from one screenshot!
A little bit LOVE it!
Very interesting theory...
Recently Played Tracks
To listen live, choose your preferred station:
Stay tuned...
Now playing: The best feel good music