Can You Name 99 Movies From The 90s By A Single Picture?
How well do you know your 90s films? From Romeo and Juliet to Forrest Gump, could you tell your favourite film just by looking at a single film still?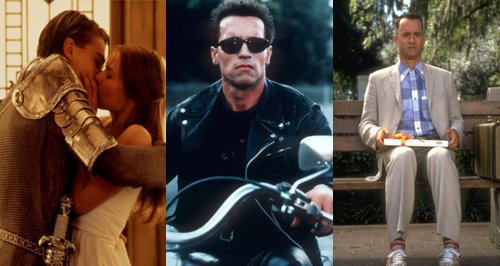 Prepare to groan.
The Jamaican sprinter is set to give a whole new meaning to the word fast-food.
Recently Played Tracks
To listen live, choose your preferred station:
Stay tuned...
Now playing: The best feel good music