Quiz: How Many Of These Famous Kids Can You Guess?
From musicians, to actors, to models, test your skills and see how astute you are really.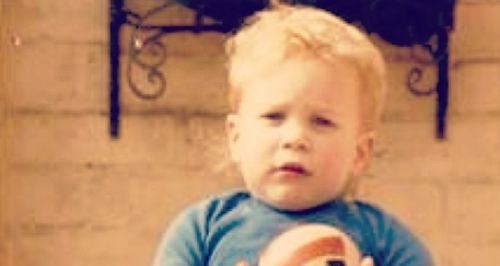 Some celebs change, some stay the same. How many of these adorable nippers can you guess from their childhood photo?
Prepare to groan.
The Jamaican sprinter is set to give a whole new meaning to the word fast-food.