Which Disney Mum Are You Most Like?
Are you fun-loving, caring or a wicked step-mother?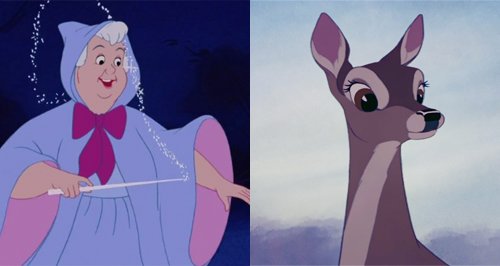 They did not see that coming!
The couple have said they'll donate revenue from this video to the "LGBT+ Switchboard" and charity "It Gets Better".
Recently Played Tracks
To listen live, choose your preferred station:
Stay tuned...
Now playing: The best feel good music