Quiz: How Well Do You Remember The Lyrics To These Take That Songs
Remembering words to the catchy tunes of your favourite bands is like riding a bike right? You NEVER forget them… or do you?! Play along and see if you're a fully fledged Take That SUPERFAN, or need a little musical refresher?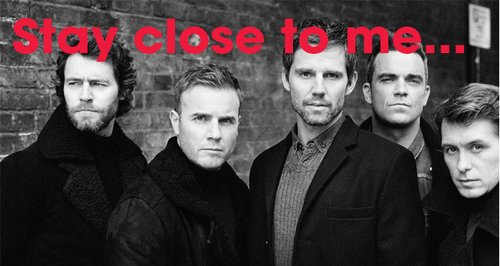 It's the Circle of Life.
Ooh what could it be?
Recently Played Tracks
To listen live, choose your preferred station:
Stay tuned...
Now playing: The best feel good music