Which Celebrity Is Your Astrological Love Match?
Looking for love? Well, maybe one of these hot Hollywood hunks could be your soulmate.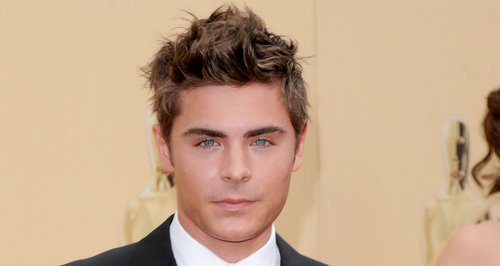 With a little help from the stars, find out which celebrity is your zodiac love mate.
It's the Circle of Life.
Ooh what could it be?
Recently Played Tracks
To listen live, choose your preferred station:
Stay tuned...
Now playing: The best feel good music