Which Game Of Thrones House Do You Belong In?
Are you Stark, Arryn or Targaryen?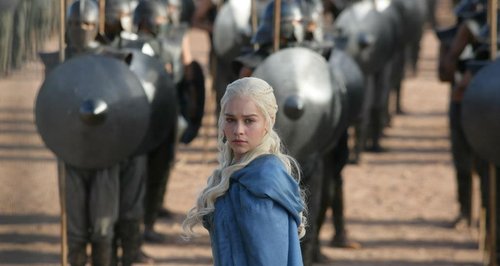 As 'Game Of Thrones' celebrates the return of it's fifth series, find out which house you would belong to in the dark medieval fantasy series with our brand new quiz!
It's the Circle of Life.
Ooh what could it be?
Recently Played Tracks
To listen live, choose your preferred station:
Stay tuned...
Now playing: The best feel good music