Check Your Pockets! Some Of The New Fivers Are Worth £50k!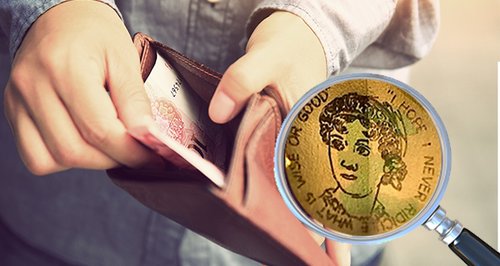 If you're eagle eyed enough to spot one of these £5 notes in your purse or wallet then you could be about to bag a fortune!
Find one of these rare £5 notes in your purse or jean pocket and you could be in for the best Christmas of your life!
An artist and engraver named Graham Short has added a miniature engraving of Jane Austen on to four special £5 notes which are currently in circulation.
Short is a world famous 'micro artist' and took two weeks to work on to each engraving before cheekily putting the notes back into circulation.
The engraving is so microscopic that it can only be seen in certain lights, so keep your eyes peeled!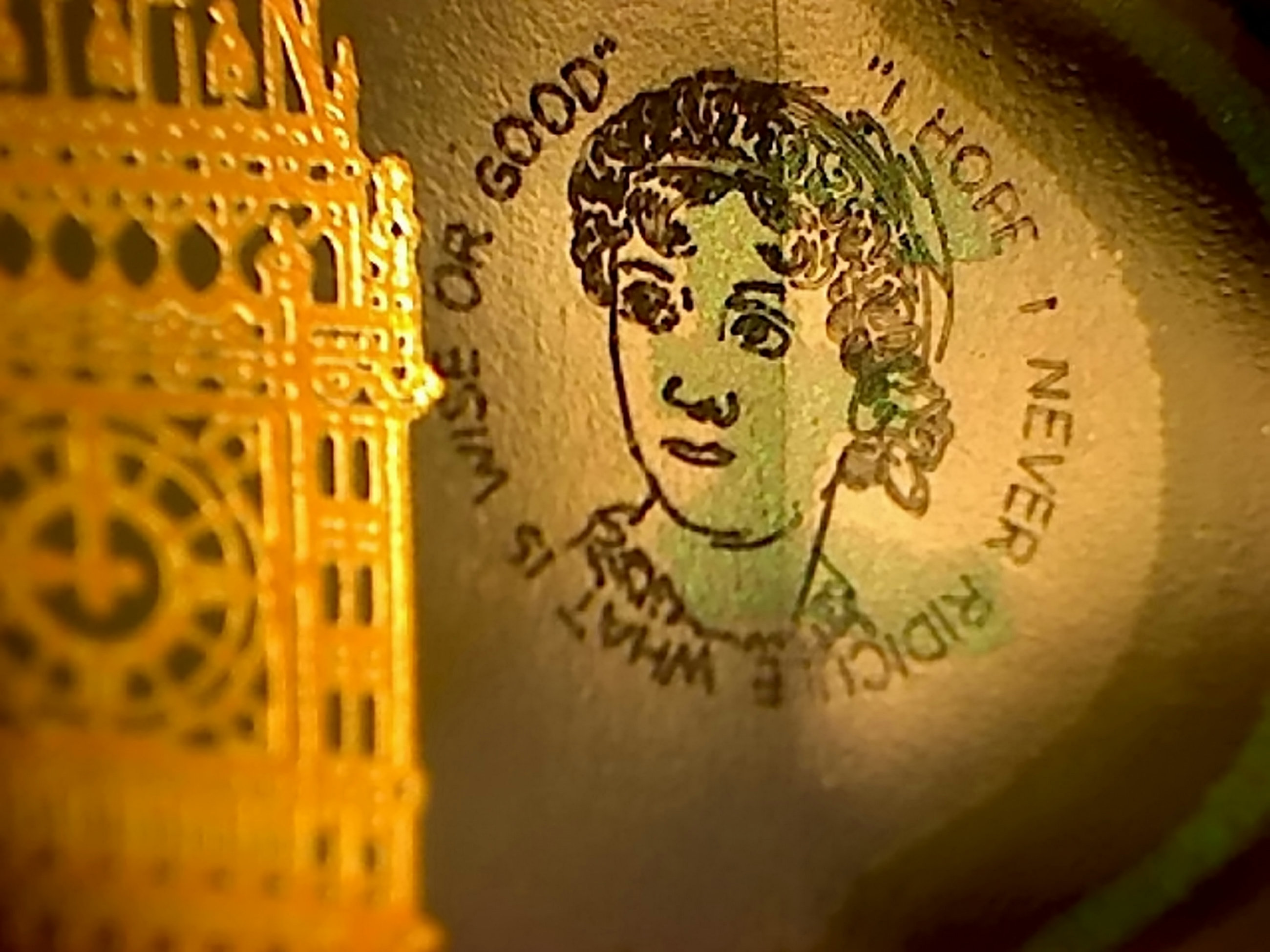 Picture: SWNS
The 70-year-old artist choose Jane Austen for his creations as 2017 will be the 200th anniversary of the authors death and she will also become the face of the new £10 note next year.
These four of a kind notes are said to be worth up to an incredible £50,000!
So don't go giving away your notes willy nilly, they could be worth a fortune.