Never Miss A Message Again With This Genius iPhone Hack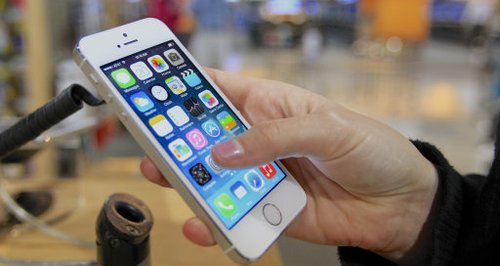 No text will get past you with this function...
If you've been accused of taking too long to reply back to text messages from your friend and loved ones, or you find yourself missing messages because your phone needs to be on silent at work, then you'll be happy to know help is at hand.
Hidden within the iPhone's accessibility settings is a feature that will allow you to receive an unmissable alert every time someone sends a text message or rings you.
The genius function works by letting out a small flash from an LED light on the back of the phone, kind of like a photo flash.
This means that even if your phone is face down on the table and silent, or buried in the bottom of your handbag you will always know when someone has tried to get in touch.
Here's how to activate the function:
Go to your iPhone settings
Tap "General"
Tap "Accessibility"
Scroll down to the section entitled "Hearing"
Tap the switch next to "LED Flash for Alerts" so that it turns green
Of course, there is a slight downside as the function has been known to reduce battery life but there's no gain without risk eh?