This Short Animation About Coming Out Is Guaranteed To Make You Cry
3 August 2017, 13:15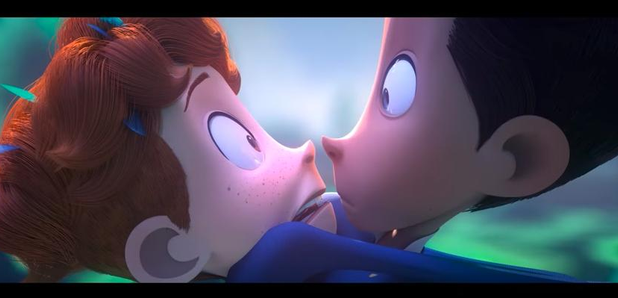 The short film about a boy and his heart will give you all kinds of emotions.
Every year LGBT pride is celebrated across the globe but 2017 is a particularly special year for the community in the UK as it marks 50 years since the decriminalisation of homosexuality in England and Wales.
If all of the beautiful celebrations of rainbow emblazoned love across the world haven't moved you this year we're not sure what will but this sweet animation might do the trick.
This short film by Beth David and Esteban Bravo tells the story of a 'closeted' boy who is put at risk of being outed by his heart after it cheekily pops out of his chest and chases down the boy of his dreams, getting him in all sorts of sticky situations, while trying to avoid revealing his true feelings.
It explores the feelings that are all too familiar when you meet someone you like.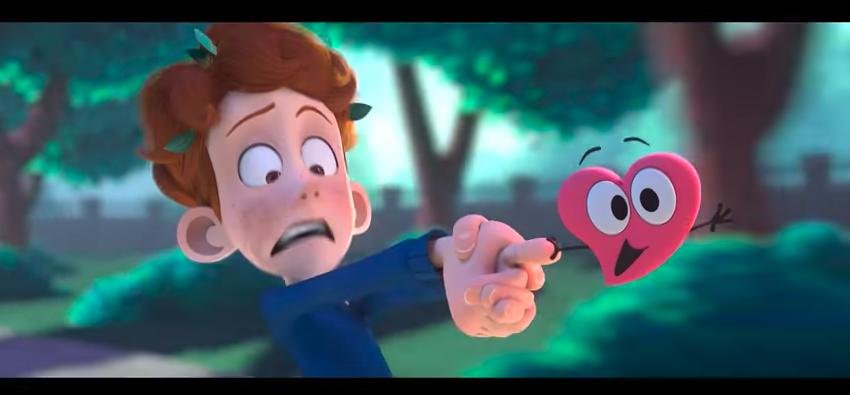 From first flutters through to the familiar feeling of not wanting to embarrass yourself in front of your crush and then when you do feel a fool the sensation of wanting the ground to swallow you whole.
We've all been there right?
But something shown in the film we perhaps haven't all experienced but is disappointingly commonplace for those in the LGBT community is the feeling of others passing judgement over something that was literally decriminalised half a century ago but is still to this day sadly condemned by a number of people in the world.
It's a reminder that whether you're straight or LGBT, first love flutters are something we can all relate to and is a worthwhile reminder to all that love is love.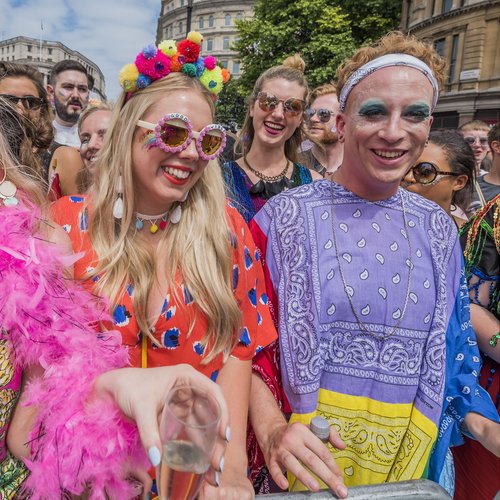 Revellers at this year's London Pride | Picture: Rex
We bet you can't make it through the whole thing without a dry eye...