Heart Live At The Mall!
This weekend Queen Elizabeth celebrates her 90th birthday with three days of exciting parties, parades and pampering. We're following all the royal action as it takes place...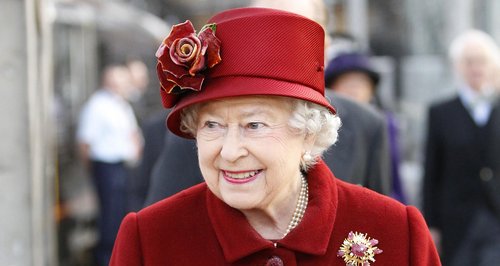 The actress Tweeted a plea for help to her followers after some of her jewellery went missing.
The singer starred in a recent episode of the show which received mixed reviews.
Recently Played Tracks
4pm - 7pm
Text 'HEART' to 82122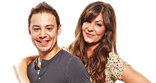 Stay tuned...
Now playing: The best feel good music