Christmas Day On London's Heart!
Tune into London's Heart on the 25th December for a jam-packed day of Christmas fun! Join Jamie Theakston & Emma Bunton, JK & Lucy, Stephen Mulhern, Emma Willis, Olly Murs and Mark Wright plus a whole host of music stars, as we celebrate the most festive day of the year...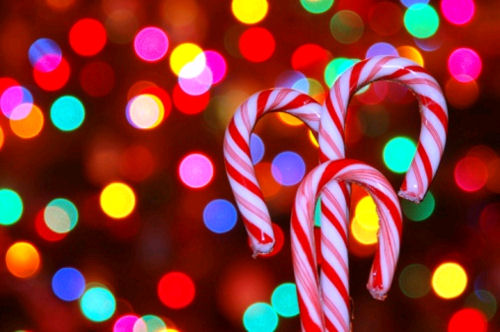 Whether you're driving to see the in-laws, preparing the turkey, doing some last minute wrapping or just having a break from it all on Christmas Day, we've got loads to keep you entertained!
Jamie Theakston and Emma Bunton are waking up London on Christmas morning from 6am. They'll be swapping presents, playing festive games and tucking into a turkey breakfast. Plus, Emma will be trying to squeeze as many Christmas songs in as she possibly can!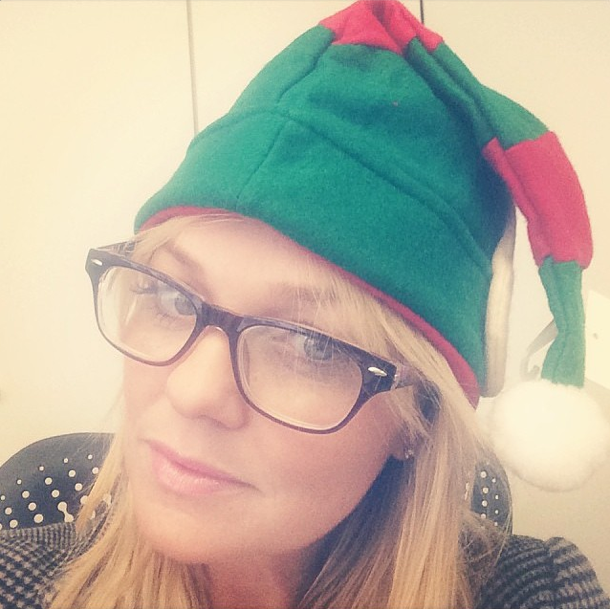 Then from 10am, Stephen Mulhern & Emma Willis continue to spread the festive cheer as you prepare for a tasty lunch with all the trimmings! Friends of the show The Script will be dropping by to celebrate the big day with you. Plus Stephen's bound to be cracking out some cringey Christmas jokes that may or may not be useful round your dinner table!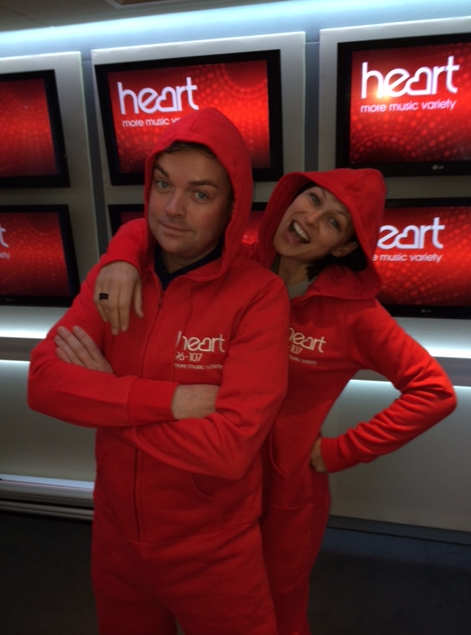 Olly Murs will be pulling on his best festive jumper to play you two full hours of his favourite Christmas songs from 1pm on the big day. He'll be talking about what happens in the Murs household on the 25th and looking back on what's been another great year for everyone's fave Essex lad so don't miss 'Olly's Christ-Murs Crackers' from 1 – 3pm!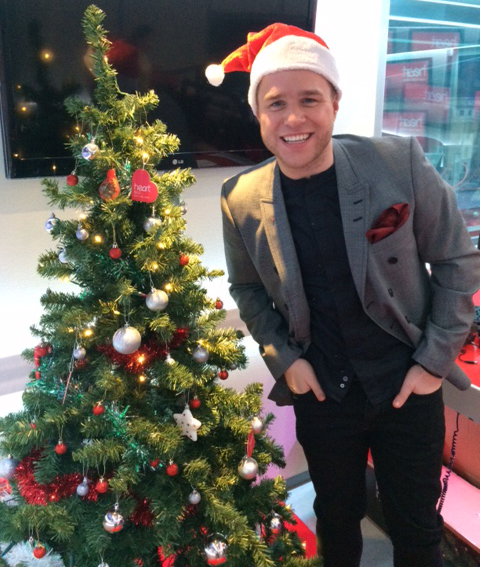 Then Take That join JK & Lucy from 3pm! Find out what the UK's biggest pop act have planned for next year and decide which one of them has the best taste in music as they choose some of their favourite Christmas records. Lucy also catches up with Downton Abbey and Paddington star Hugh Bonneville who tells her about the one big job he needs to do on Christmas Day. Plus, one or two other friends of the show will be popping by. So make sure you stay tuned to Heart all day and don't miss a moment of festive merriment!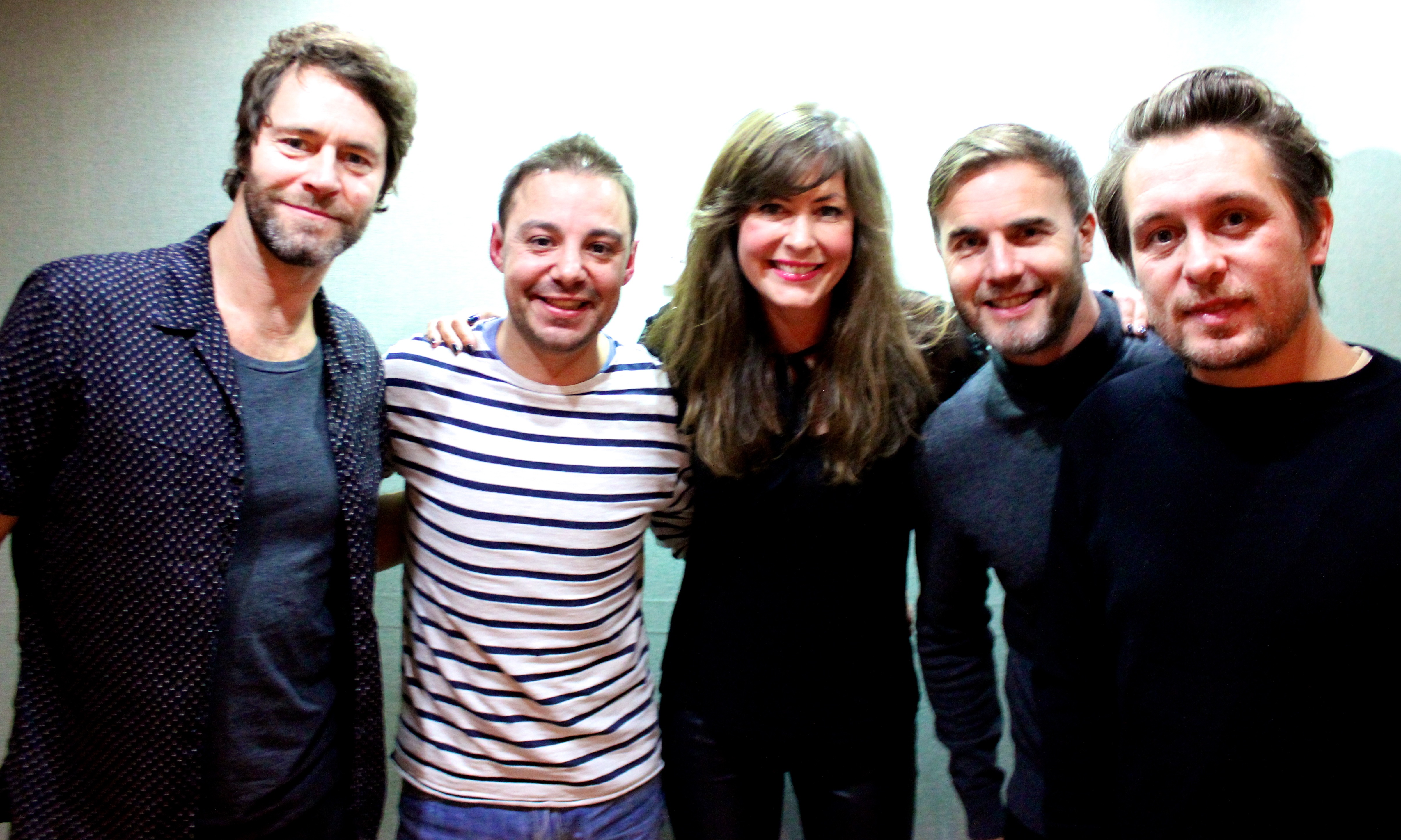 Then from 7pm… Mark Wright plays loads of Christmas party songs to get you off your bum after the post turkey snooze.
Come on at the back, up you get ;)