Jamie & Emma Make Dreams Come True!
Who do YOU know who deserves to have their dream become reality?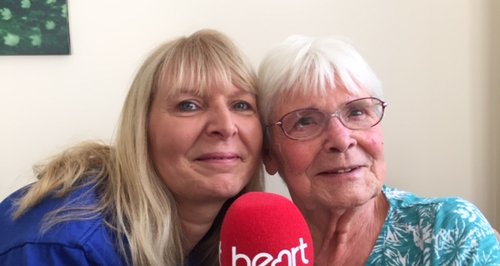 Jamie and Emma have been looking for deserving Heart listeners to help make their dreams come true. Katrina from Maidenhead told us her mum, 73 year old Denise had never flown in a plane. We just had to make her dream come true!
Play
We Make Denise's Dream Come True!
73 year old Denise's reaction is priceless!
00:09
Annette's had a tough time dealing with cancer and had to cancel a dream holiday. Her friend, Lisa got in touch and helped us to surprise her...
Play
We Made Annette's Dream Come True
Annette's on a trip to Sorrento!
01:37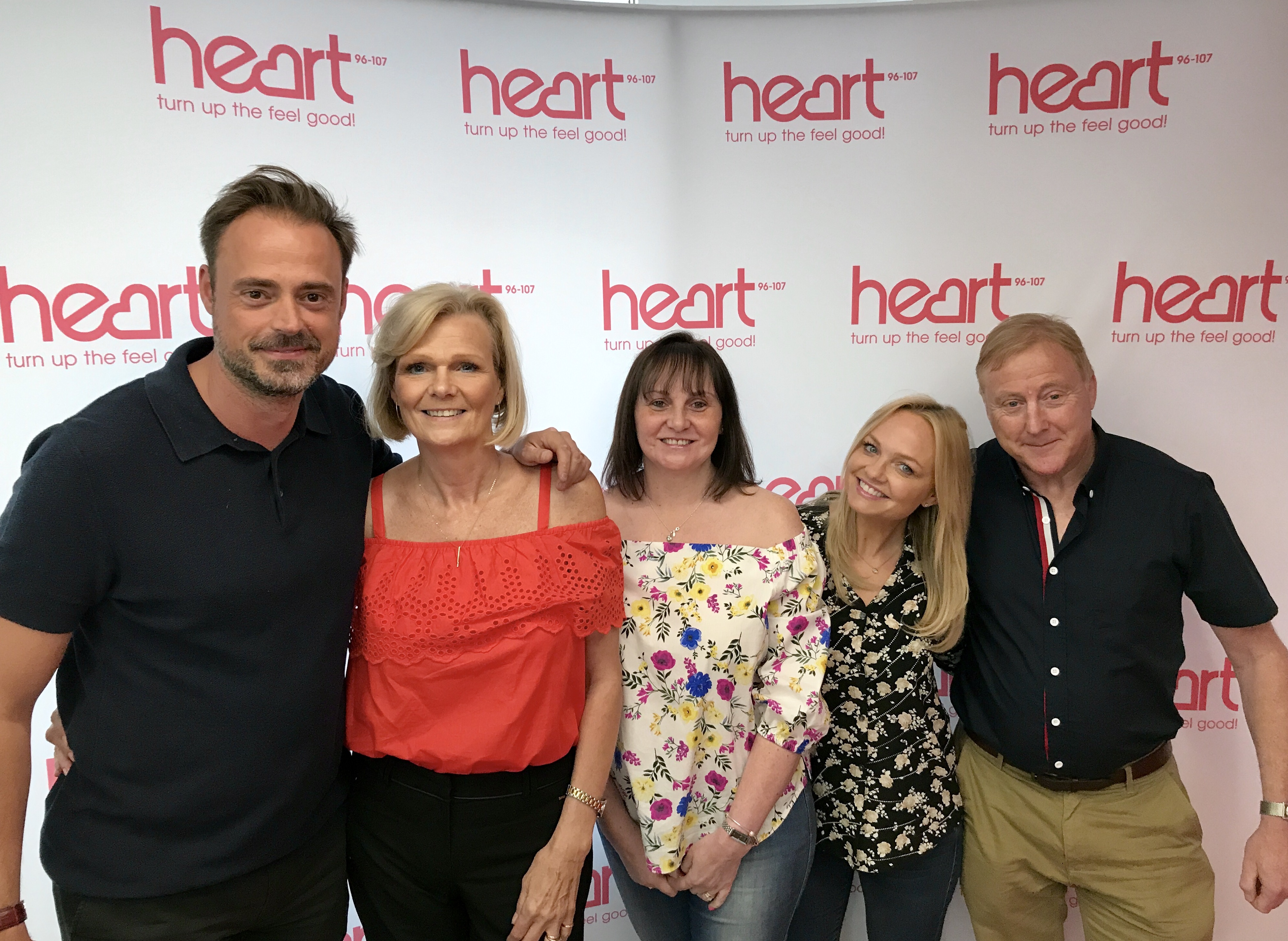 We could make THEIR Dreams come true! Click here to tell us all about them!
Recently Played Tracks
9am - 1pm
Text 'HEART' to 82122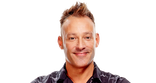 Stay tuned...
Now playing: The best feel good music