Jamie Oliver Plays Pants On Fire!
He never burns anything in the kitchen... but does he set our pants on fire?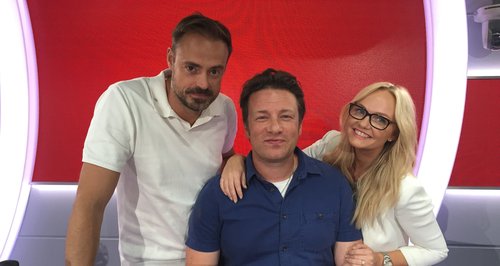 Jamie Oliver has appeared in Eastenders, cooked for President Obama and eaten his pet guinea pig!!!! What's the truth?! (We hope it's not the guinea pig!)
Play
Jamie Oliver plays Pants on Fire!
02:43
Wanna see Olly's pants?
Holly's got her eye on Jamie Theakston's pants!
Recently Played Tracks
9am - 12pm
Text 'HEART' to 82122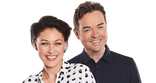 Stay tuned...
Now playing: The best feel good music
Coming Up
At 12:00

Zoe Hardman