Jessica Ennis Hill Plays Pants On Fire!
We know Jessica Ennis Hill is an amazing athlete...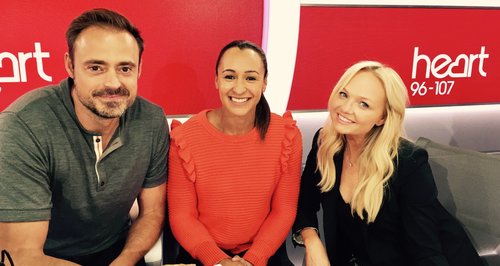 But is she a good liar? She may have done well in the Olympic Games but how does Jess get on in the toughest game of all - Pants On Fire?!!
Play
Jess Ennis Pants On Fire
Jessica Ennis-Hill faces her biggest challenge - playing Pants On Fire!!
02:20
Ever seen Robbie Williams with his pants on his head?
Pay attention Muggles!
Recently Played Tracks
9am - 12pm
Text 'HEART' to 82122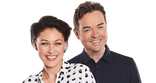 Stay tuned...
Now playing: The best feel good music