Nicola Adams V Emma Bunton
It's the bout of the century!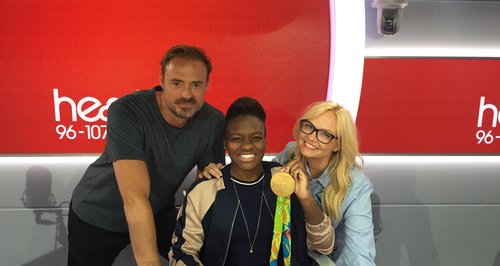 Emma and her big mouth! Last time she saw Nicola Adams, she challenged her to a fight. Emma was hoping Nicola had forgotten but Jamie, helpful as always, reminded her by organising a bout with a difference!
Play
Nicola Adams V Emma Bunton!
Ding ding! Round one!
00:41
Olympic hero Nicola Adams showed us her medal, told us about the strange place she keeps it and whether she'd ever set foot on the Strictly dancefloor!
Play
Nicola Adams On Heart Breakfast
The Olympic boxing hero shows Jamie and Emma her gold medal!
02:28
He never burns anything in the kitchen... but does he set our pants on fire?
Wanna see Olly's pants?
Recently Played Tracks
6am - 9am
Text 'HEART' to 82122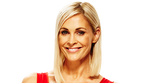 Stay tuned...
Now playing: The best feel good music
Coming Up
At 12:00

Zoe Hardman