Robbie Williams Takes On Emma Bunton With The Ultimate 90s Band Quiz!
Are you ready for the ultimate band battle?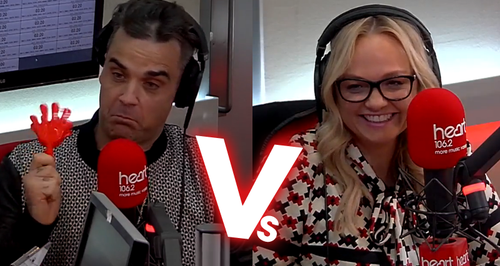 It's the debate that's been raging since the 90s - which is better? Girl bands or Boy bands?
Robbie Williams is in the blue corner representing boy bands and for the girl bands, in the pink corner, it's Emma Bunton.
Let band battle commence!
Play
Robbie Williams Takes On Emma Bunton
Watch as Jamie Theakston finds out who is the best!
06:16
Emma wasn't taking any prisoners, but Robbie... we know you've got this!
Robbie even had his say on those Cheryl 'pregnant' rumours...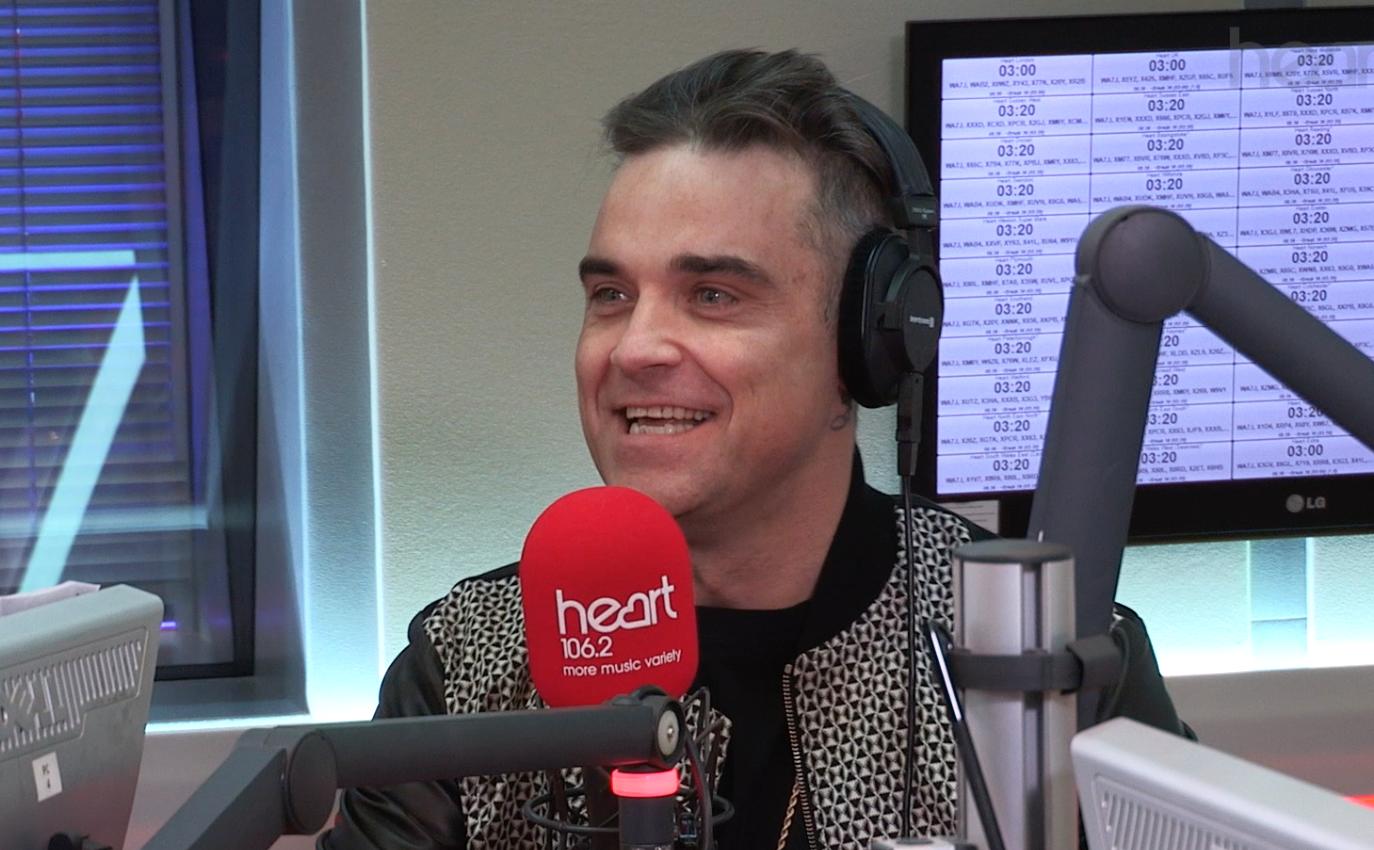 Ever seen Robbie Williams with his pants on his head?
Bruno branded Adele a "diva" after working with her on "25"
Recently Played Tracks
10pm - 1am
Text 'HEART' to 82122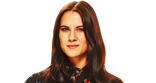 Stay tuned...
Now playing: The best feel good music